GUIDE
Must-Try Ice Cream Ideas for Summer
It's not summer without ice cream and we've got some new ways for you to enjoy this refreshing treat!

See the Guide
Health and Nutrition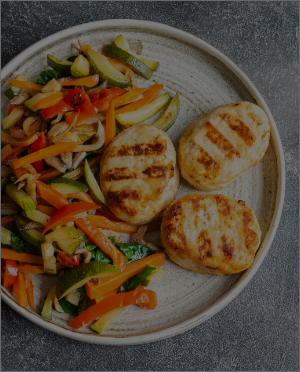 RECIPE
Chipotle Peach Salad

Goodbye boring chicken salad, hello new flavour combinations!
See the Recipe
Bakery
RECIPE
Pineapple Muffins

These delicious muffins are an easy way to add more fruit to your diet!
See the Recipe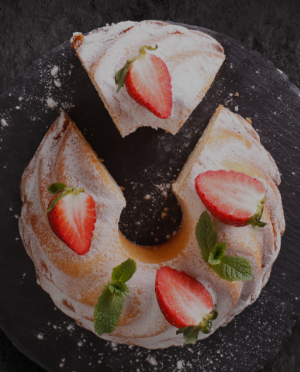 Grocery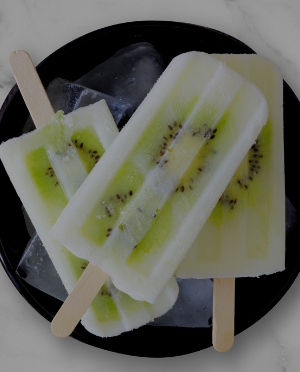 RECIPE
Citrus Guacamole

It will take everything you have to resist the urge to double-dip with this guacamole!
See the Recipe
Butcher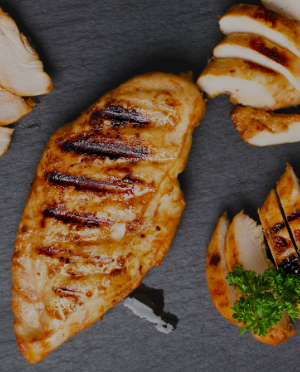 Read More