Make chutney in three easy steps

There's nothing like a tasty chutney to bring your meats and cheeses to life. Celebrate harvest season and create your own fruit or vegetable chutney in three simple steps.
---
Chutney is a sweet and sour condiment made from a variety of fruits and vegetables, which are slow-cooked in a tasty mixture of vinegar, sugar and spices. It traditionally accompanies Indian-inspired dishes like curries, but it also enhances terrines, cheeses, cold cuts, meats and poultry!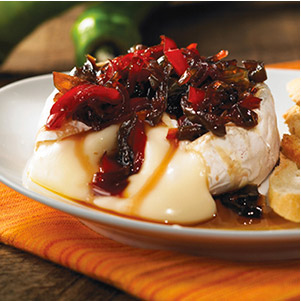 1Bring together all the spices
Clove, curry, paprika, coriander, cayenne, ginger… bring together the blend of spices desired and warm them in a pan with a bit of oil. The heat will bring out the flavours and fragrances of the spices.

Always work with small quantities; you can always adjust the flavours according to your personal taste after cooking is done. Starting out with larger quantities of ingredients and then fine-tuning is more difficult.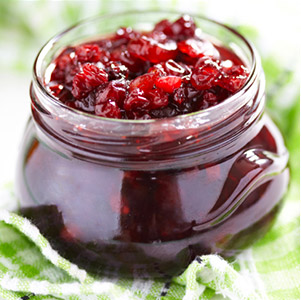 2Add fruits and vegetables
Mango, cranberry, pepper, apricot, beet, ground cherry… add the fruits and veggies of your choice to your pan of spices and simmer with vinegar and sugar. Feeling adventurous? Try squash, peaches, eggplant or dried fruit chutney. Like all the wonderful flavours that come straight from nature, there's really no limit when working with fresh food.
Expert Tip
Making the perfect chutney is all about the balance of sweet and sour. If you're making a fruity version, you can use vinegar, mustard or citrus juice to cut the sweetness. And if you're using mainly vegetables, feel free to sweeten up your chutney with sugar, honey, maple syrup or brown sugar.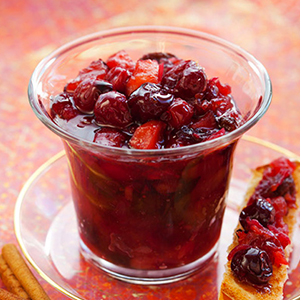 3Let it simmer
Making chutney is simple but requires some patience. Make sure you cover, reduce the heat then let simmer, allowing time to do the work. Slow cooking lets the different ingredients and spices combine gently for a truly optimal taste. When your chutney reaches the creamy texture of a jam, it's ready! You can then preserve your delicious concoction for later consumption by the family, or offer it as a hostess gift.

Even more for you

---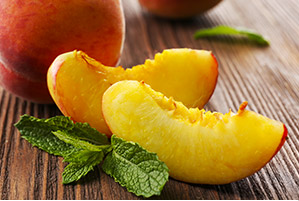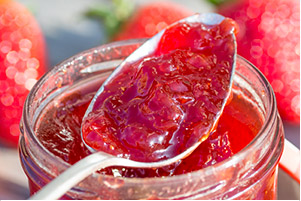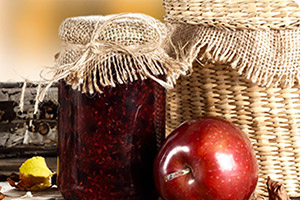 ---
​