hi, it's Moi
hi, it's

the program that rewards my everyday grocery, beauty, and health product purchases.
metro&moi is evolving into a program that gives me even more
I stock up on benefits and rewards with the very same card!
I use my card to earn points at all of the program banners where I do my everyday shopping.
I instantly redeem the dollars I've earned - no more waiting for my rewards cheque!
I manage my account and my card on the website and the My Metro app - it's so easy!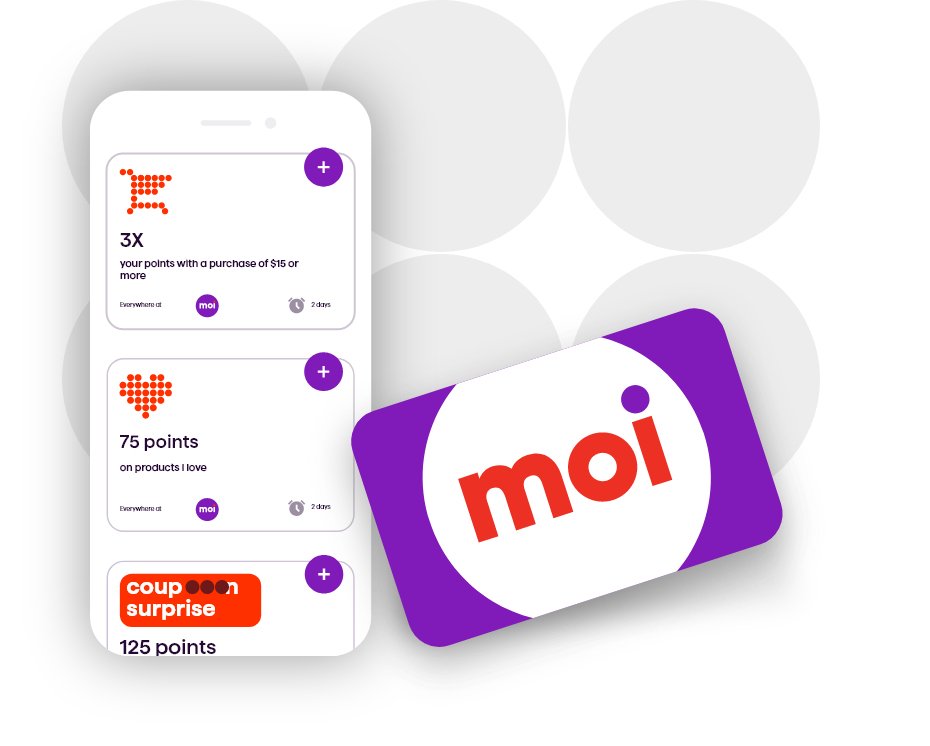 i enroll in the free program with a few, simple clicks
Create your Moi card or add your existing metro&moi card to access your benefits in no time!
enroll now
how does it work?
I earn points on my everyday purchases ($1 = 1 point)* that I can convert into rewards (500 points = $4).
Each week, I get personalized coupons, offers on my favourite products, and so many benefits exclusive to members like Moi.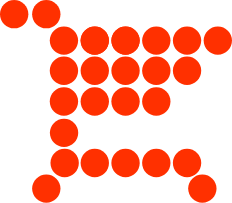 i earn points on my purchases
$1 purchase = 1 point*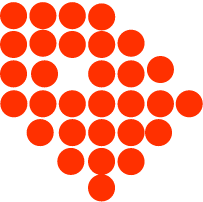 i enjoy personalized offers
I earn even more points based on my taste in groceries, beauty products, and health products.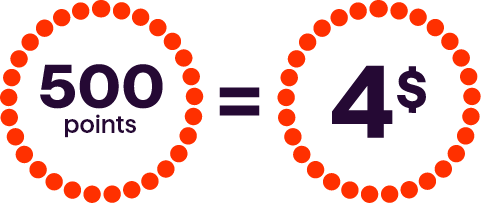 I treat my loves ones and Moi more often
I enjoy my rewards as soon as I've earned
500 points (= $4 in savings).
* Upon presentation of the moi card, points are calculated on the total amount, before taxes, and exclude products stipulated in the program's terms and conditions.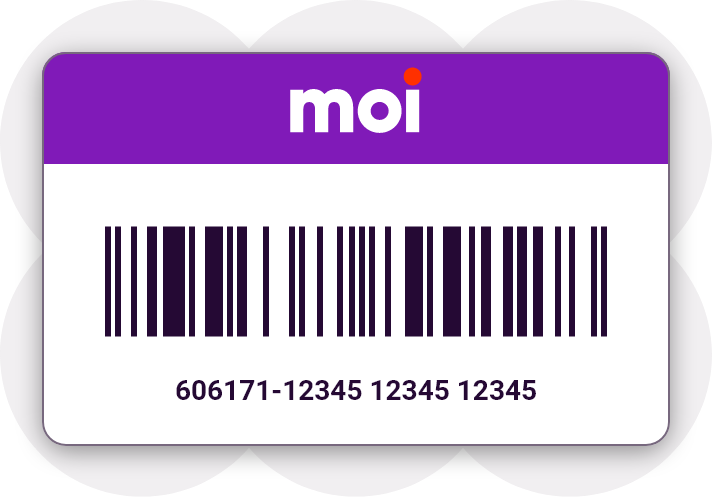 use your card at all participating banners.
scan your card at the cash or add it to your online account.
add a card
my Moi card on hand
Simplify your experience and enjoy even more benefits by downloading the My Metro app on your phone:
Order your groceries in just a few clicks;
Find personalized coupons that reflect your unique tastes and add them with ease;
Scan your Moi card during each transaction;
Earn and redeem your points easily;
Access your weekly flyer;
And so much more!
Download the My Metro app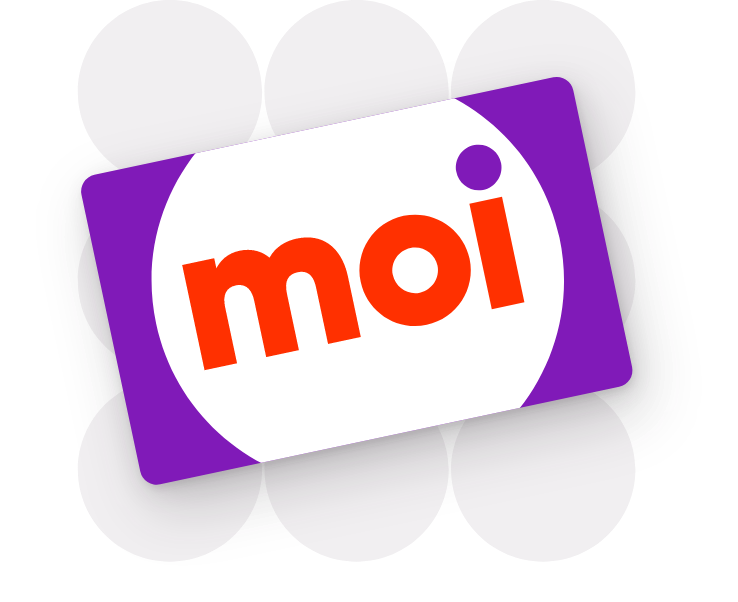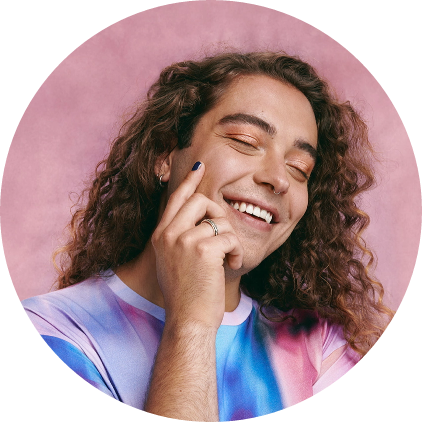 250 points for Moi? what a great start!
Enroll today and receive a coupon worth 250 points as your welcome offer.
enroll in the program now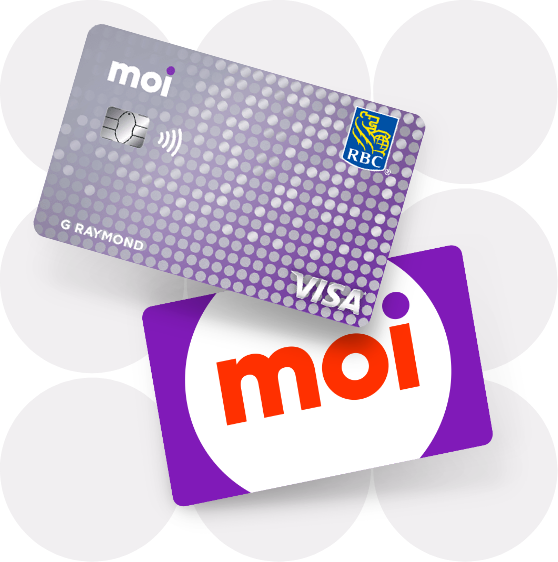 even more points with your two cards
apply now to start earning points everywhere on all your purchases.1
learn more
1 Terms and conditions apply. For complete details, please visit rbc.com/visamoi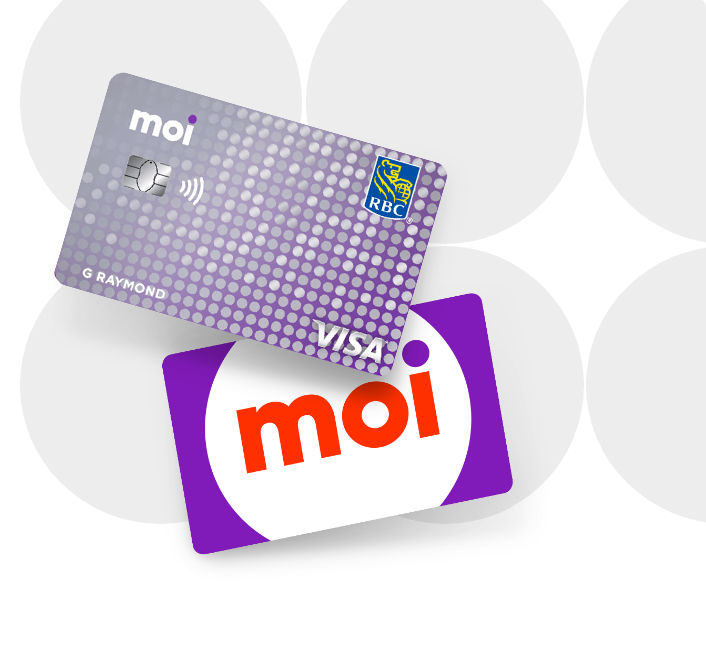 more questions about Moi?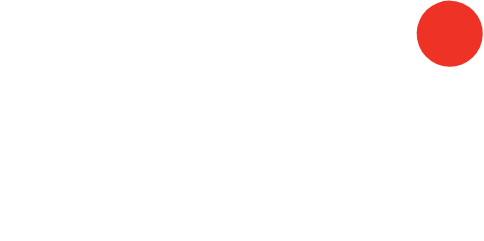 want to learn more about the benefits and participating banners?
discover the program