RECIPE
Oven-Roasted White Fish on Fillets and Risotto
Make dinner even better with this Italian-inspired recipe!
See the Recipe
Browse by Category
Explore these popular categories to find your next great recipe.
Trending Recipes
Recipe
Bow Tie Pasta with Broccoli and Goat Cheese

25 min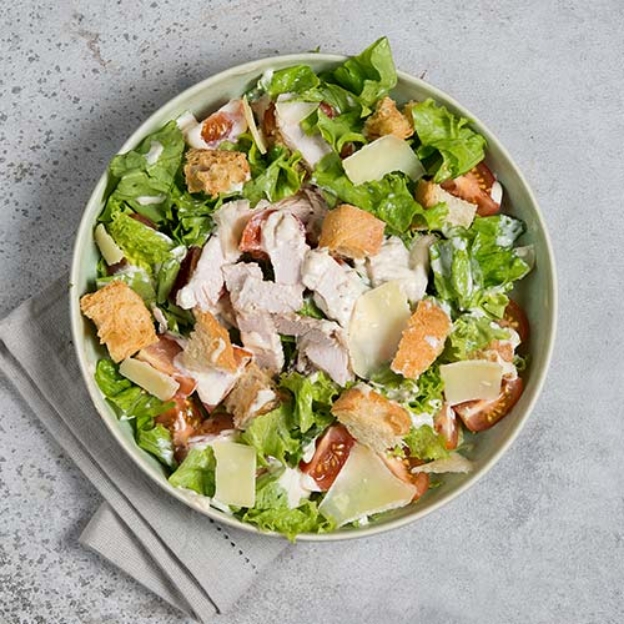 Recipe
35 min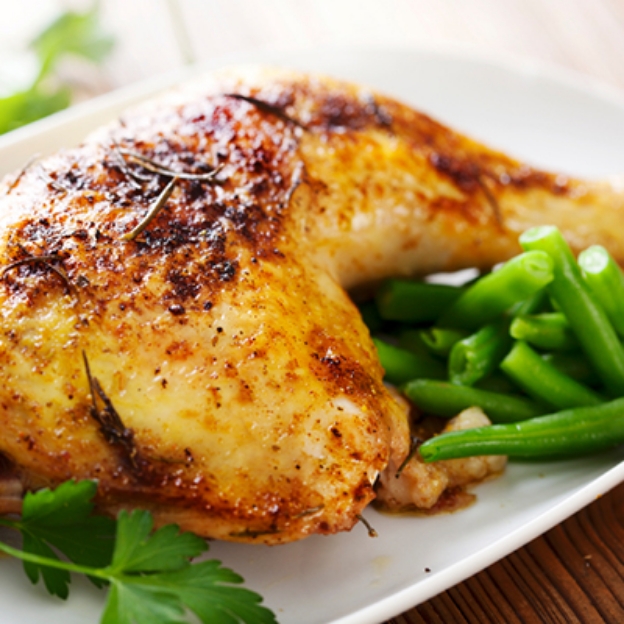 Recipe
Grilled Rosemary and Lemon Chicken Legs

3h35
Video Recipes
Video
Aragula, Pea and Pesto Dip
Try something new next happy hour with this simple recipe for a fresh veggie dip!
Special Occasions
RECIPE
Fresh Lasagna with Spinach and Pistachio Pesto

Making Lasagna from scratch is easier than you think!
See the Recipe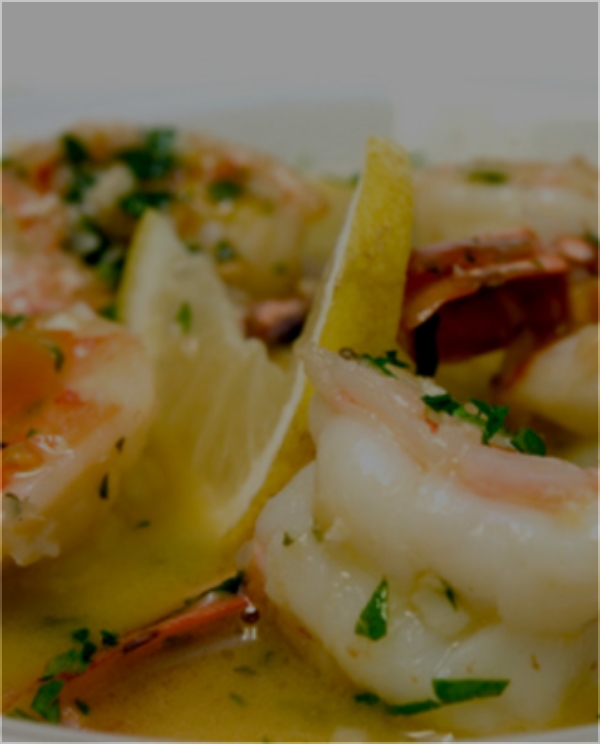 FEATURED RECIPES