RECIPE
Chicken Thighs with Cranberries and Apple Juice
This fancy meal is full of fall flavours—and can be prepared with one saucepan!

See the Recipe
Browse by Category
Explore these popular categories to find your next great recipe.
Trending Recipes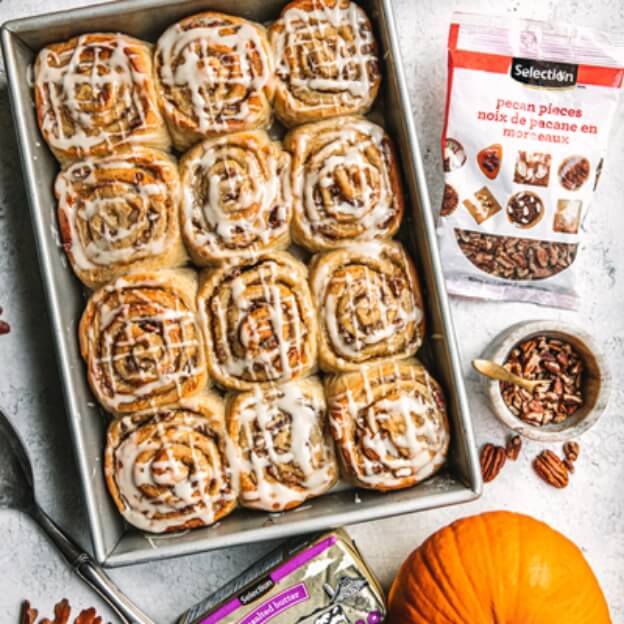 Recipe
4h05
Video Recipes
Video
3 Quick & Easy Sandwiches to Reinvent Lunch!
Make lunchbox let down a thing of the past with these simple sandwich recipes.
Special Occasions
RECIPE
Smoked Brie Sweetened with Cheese Curds

Prepare the perfect fall appetizer with some brie, maple syrup, and a smoker!
See the Recipe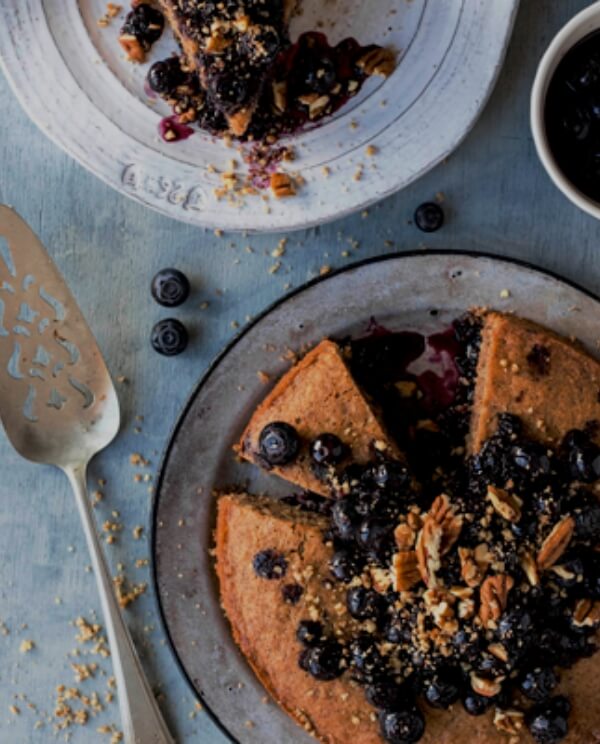 FEATURED RECIPES