RECIPE
Pork Tenderloin with Apples
Apple season means tons of possibilities for delicious dishes like this pork tenderloin!
See the Recipe
Browse by Category
Explore these popular categories to find your next great recipe.
Trending Recipes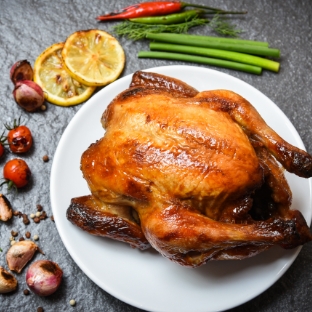 Recipe
1h20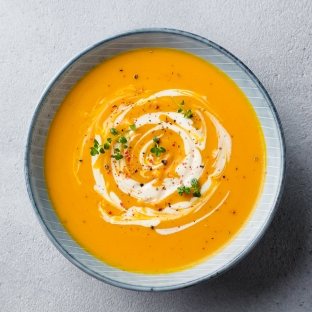 Recipe
Curried Cream of Parsnip and Carrot Soup

35 min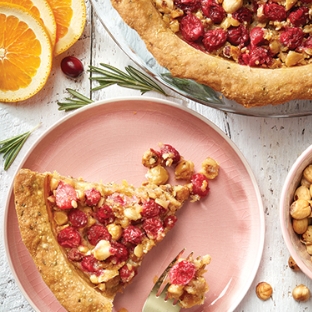 Recipe
Hazelnut, Cranberry and Maple Caramel Pie

1h25
Special Occasions
RECIPE
Root-Vegetable-Stuffed Rack of Lamb with Olive-Parmesan Biscuits

You don't need to be a master chef to prepare this outstanding rack of lamb!
See the Recipe
FEATURED RECIPES