RECIPE
Brussels Sprouts, Parsnip, and Kale Quinoa Risotto With Organic Sharp Cheddar
This winter, cozy up to a bowl of heart-warming risotto with seasonal veggies.

See the Recipe
Browse by Category
Explore these popular categories to find your next great recipe.
Trending Recipes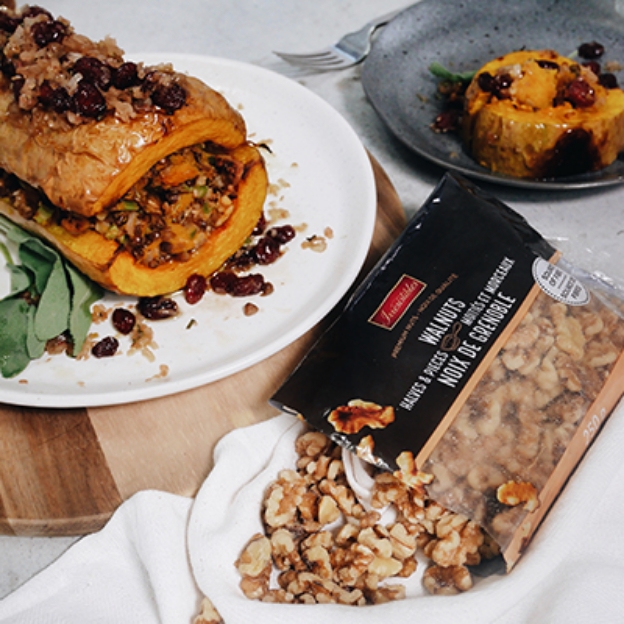 Recipe
Roasted Squash with Lentils and Nuts

1h45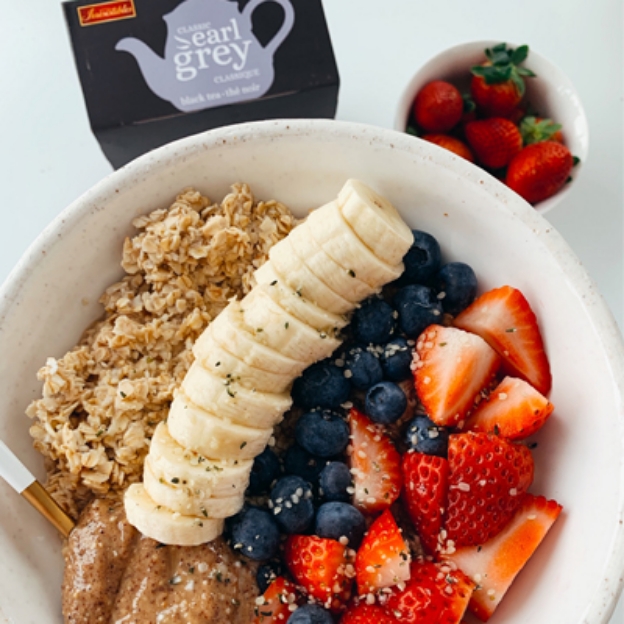 Recipe
7 min
Video Recipes
Video
Zucchini + Dark Chocolate Muffins
Made with wholesome zucchini, these muffins are the perfect winter snack.
Special Occasions
RECIPE
Creamy Avocado Risotto with Shrimp and Mushroom

Tossed with avocado, shrimp, and mushrooms, this creamy risotto is bursting with flavour!
See the Recipe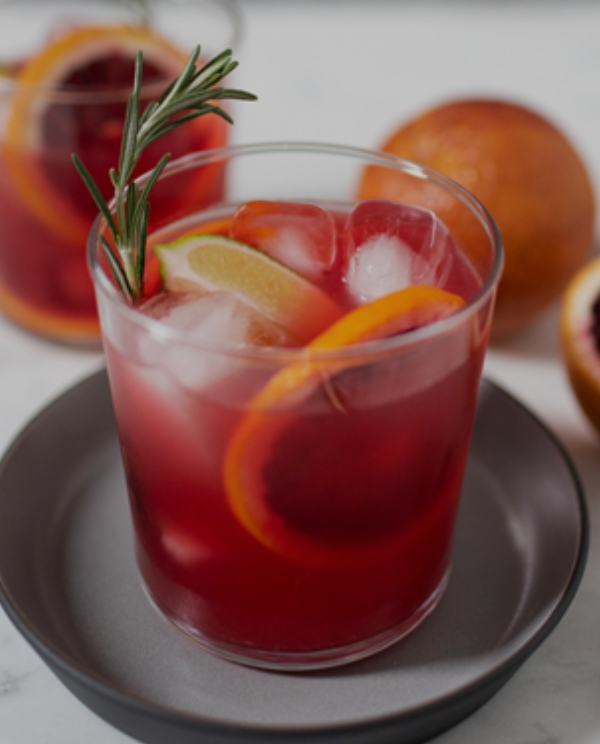 FEATURED RECIPES