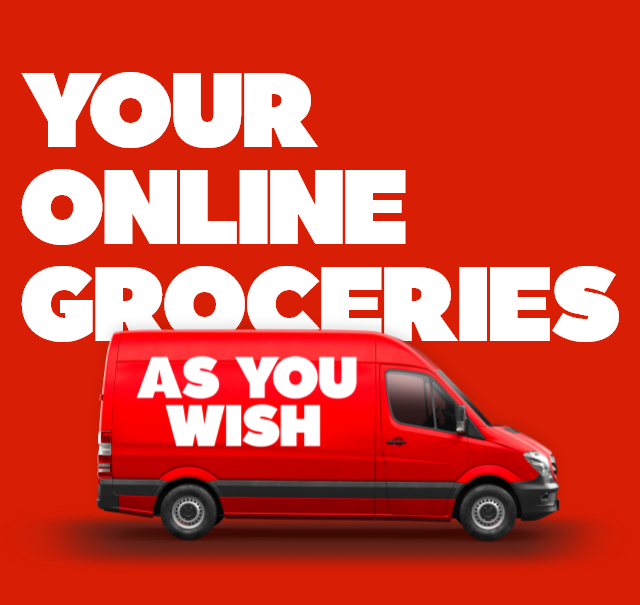 HOW IT WORKS

Shop all your groceries in 3 easy steps
1
SHOP
online for the same assortment of products as in store.
2
ORDER
your products in a few clicks. It's easy and secure.

3
RECEIVE
your order to your door or pick up for free at your convenience.
Start Shopping Today
THE SAME GROCERY EXPERIENCE
NOW A LOT MORE CONVENIENT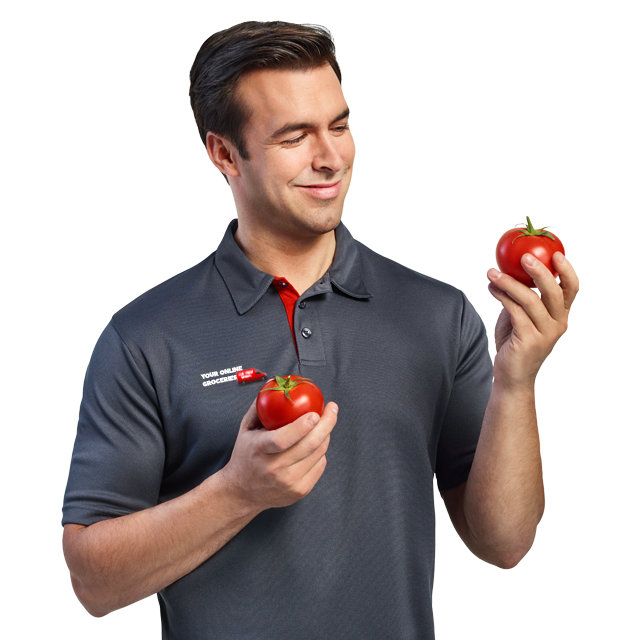 PERSONAL
Our personal shoppers are as picky as you are, specially trained to select the freshest products the same way you would.
First time ordering with us?
---
To sign up
It's easy! Simply enter your personal information in the required fields on the registration form.
You can even link a Air Miles® card to your account.


Once your account has been created, sign in!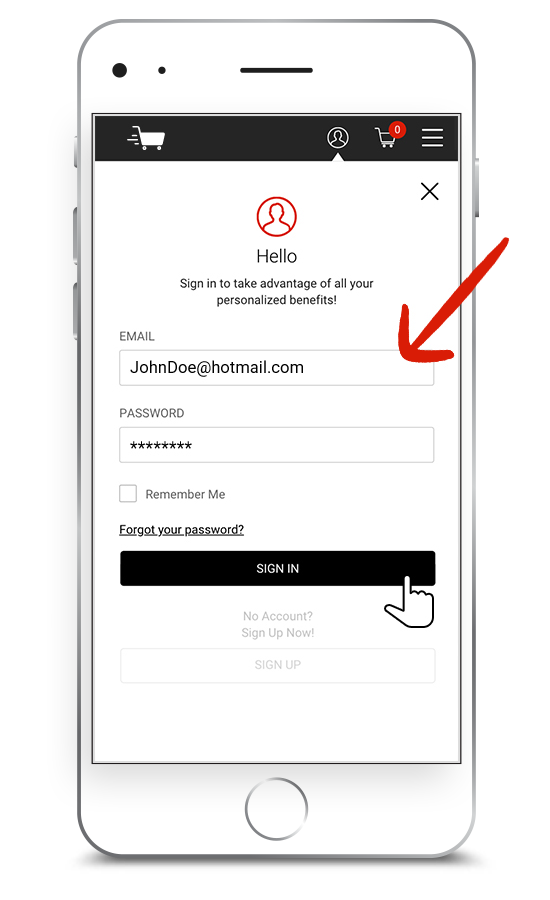 Select your timeslot & start shopping
After adding a first item to your cart, simply enter your postal code, select delivery or pick up and choose the time slot that suits you.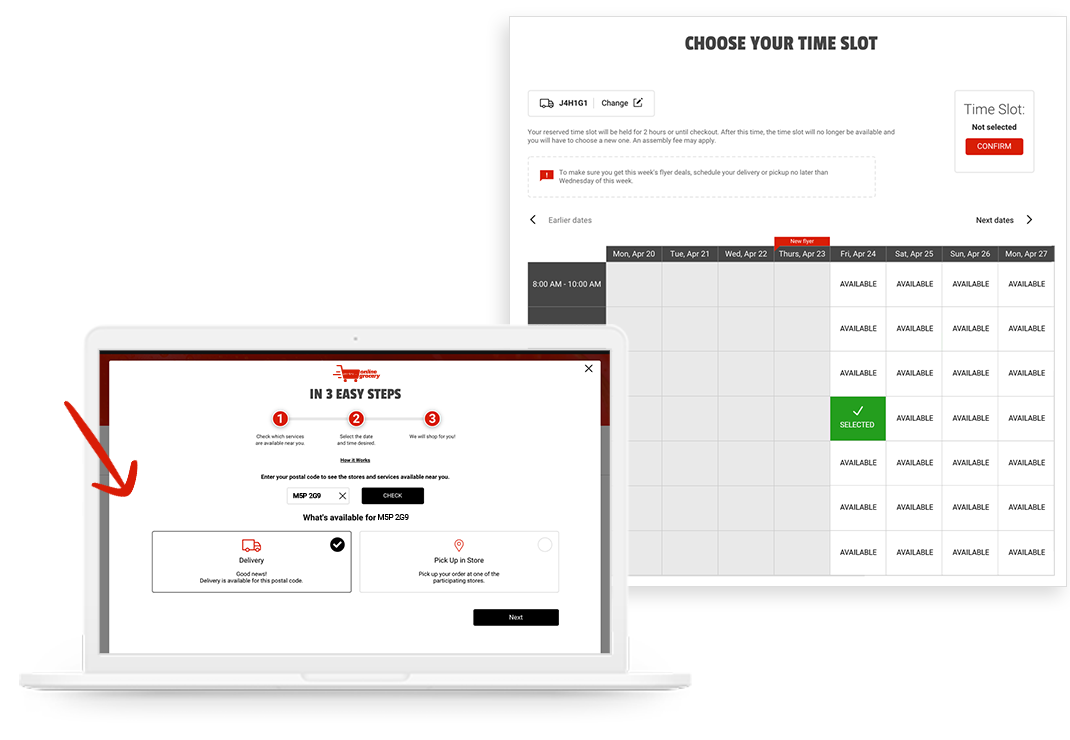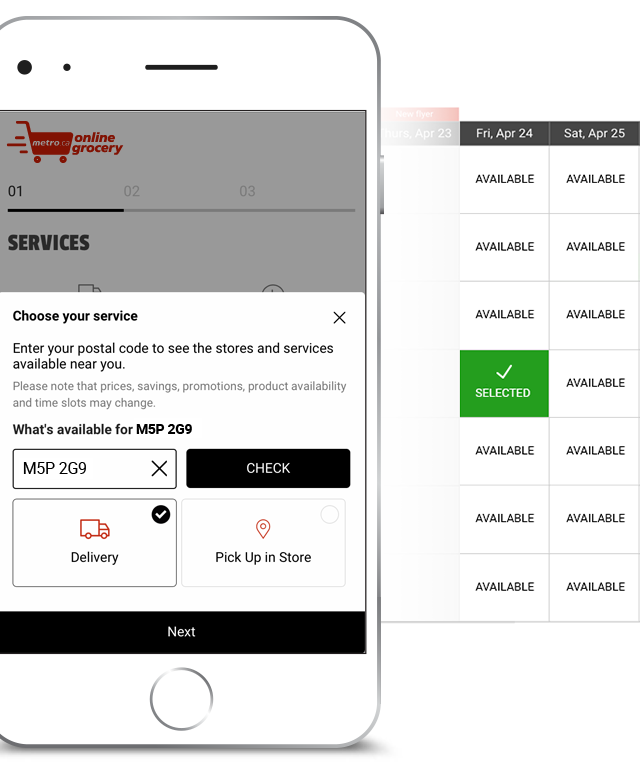 Finalize your order

1. Confirm the products in your cart

2. Enter your address if you selected delivery

3. Enter your payment information and submit your order

4. Receive an order confirmation email

5. Receive an email confiming your order has been assembled
Still have questions?
Our online grocery services are available in select areas/stores for now. Click here and enter your postal code to check if you're eligible for delivery or pickup. Not available yet? We're working to broaden our delivery areas and add new pickup stores to reach more customers. If you give us your email address, we'll let you know when it's available in your area!
There's no fee for pickup orders. For same day delivery, the fee is $11.99 + HST. For next day delivery, the fee is $7.99 + HST. For Express Delivery fees, click here.
To place an order, it needs to be $50 or more before fees and taxes.
Before You Start Shopping...
Enter your postal code to see what stores and services are available near you.
For now, pickup and delivery services are available at select stores only.
Check to see what's available to you: