How it works
The Express Delivery service simplifies your grocery shopping in just a few easy steps:
Select the Express Delivery service (if available).
Have your groceries delivered the same day, in less than 2 hours.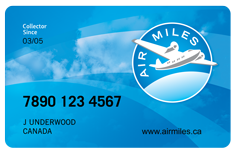 Add your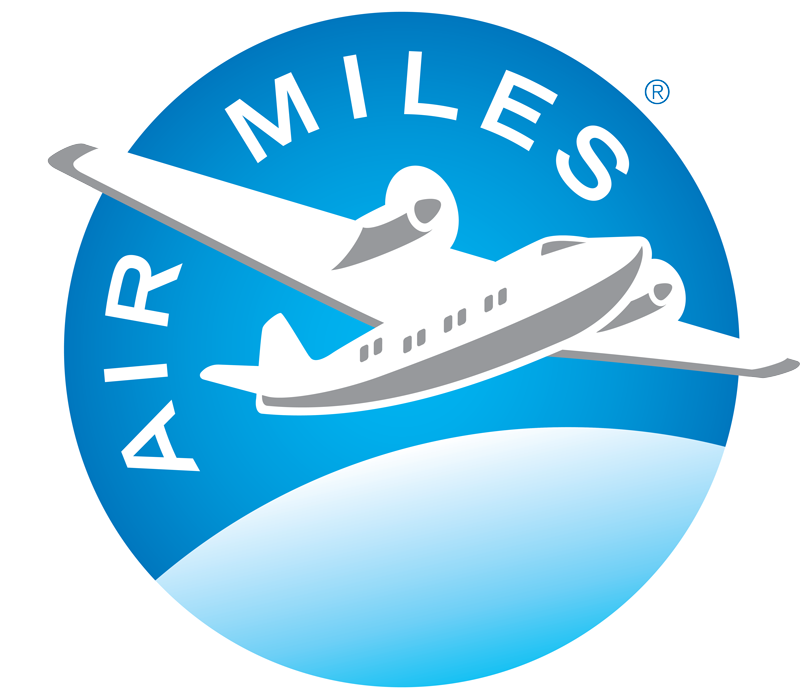 Collector Number to your account to get Miles on every order.

Running out of these products?
We've got you!
The Express Delivery is available!