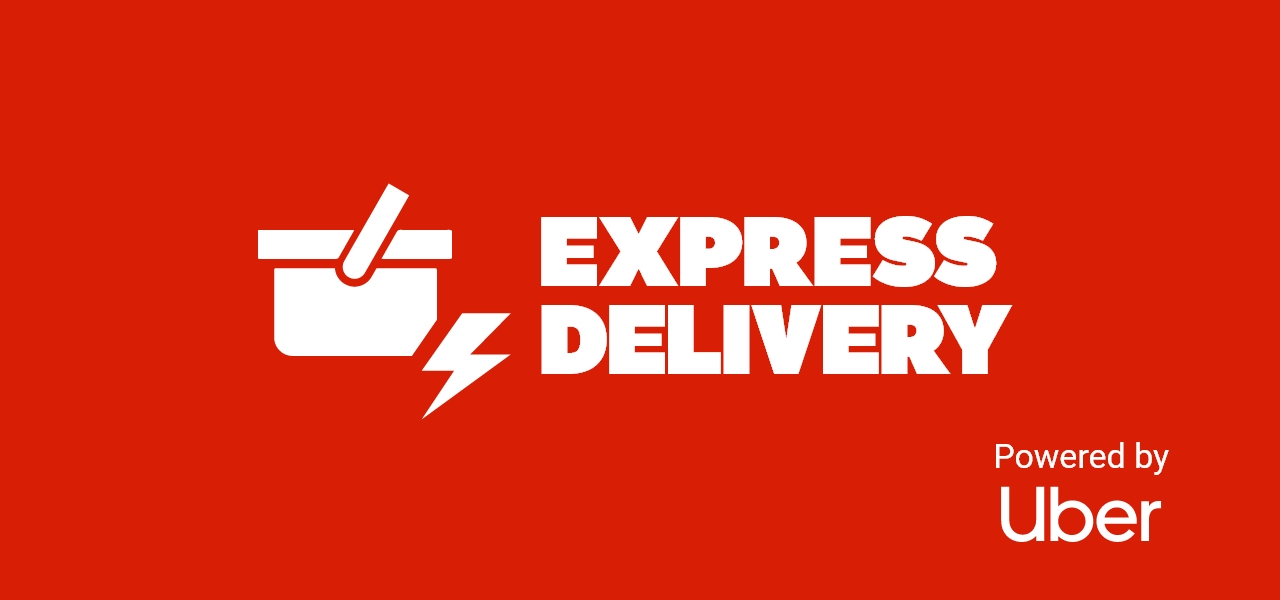 Get your groceries delivered within 2 hours with metro.ca

How it works
The Express Delivery service simplifies your grocery shopping in just a few easy steps:
Select the Express Delivery service (if available).
Have your groceries delivered the same day, in less than 2 hours.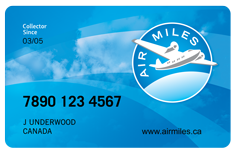 Add your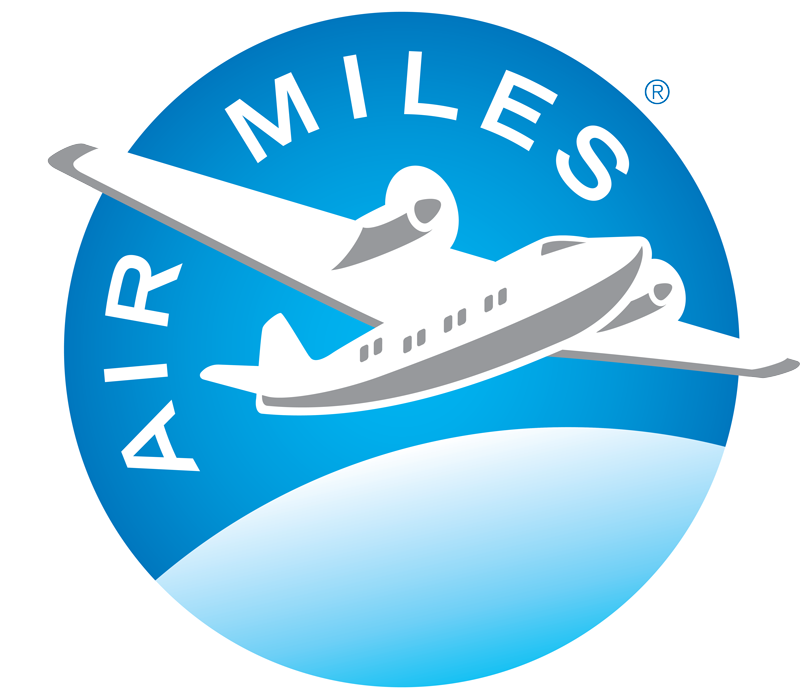 Collector Number to your account to get Miles on every order.

Running out of these products?
We've got you!
The Express Delivery is available!

FREQUENTLY ASKED QUESTIONS
We deliver between 8 a.m. and 10 p.m., but delivery times may vary by location.
You can browse products and add items to your cart without an account, but you'll need to create an account before you can check out.
Your order will be prepared and delivered by a personal shopper from Uber Eats who is specially trained to select the freshest items using the same care you'd use if you were doing it yourself.
Yes. The service and delivery fees are $11.99 + HST.
To provide our customers with the best experience, the number of unique items is limited to 30.
Promo codes cannot be redeemed on Express Delivery orders.
Is the Express Delivery service available in my area?
Enter your postal code to check if you're eligible.