Add a Little
love for great private label products at great prices, all made with you in mind.
We think food should be fun and want you to Add a Little something extra special each day. Whether you are adding a little artisan to your appetite, a little gluten-free goodness to your palate or a little deep dish delight to your repertoire, our team of experts craft delicious products that always Add a Little something more.
So Add a Little more quality ingredients, flavourful finds, exceptional value, and a lot more ME time.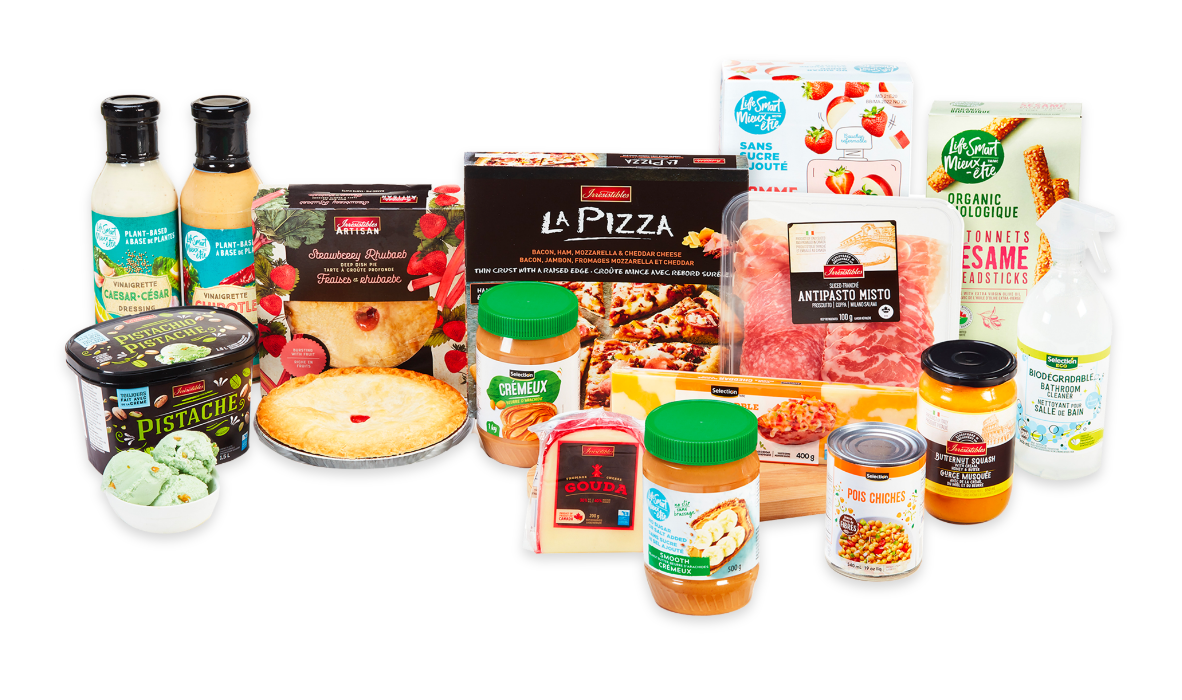 Add a little
IRRESISTIBLES
Add a Little inspiration to every occasion
Are you ready to Add a Little extra indulgence with every occasion? Whether you want to Add a Little love with our delicious locally sourced ice cream or a little healthy berry goodness with our frozen mixed berries, or even Add a Little ME time with our yummy cheesecake, our Irresistibles products deliver on their promise of being truly Irresistibles!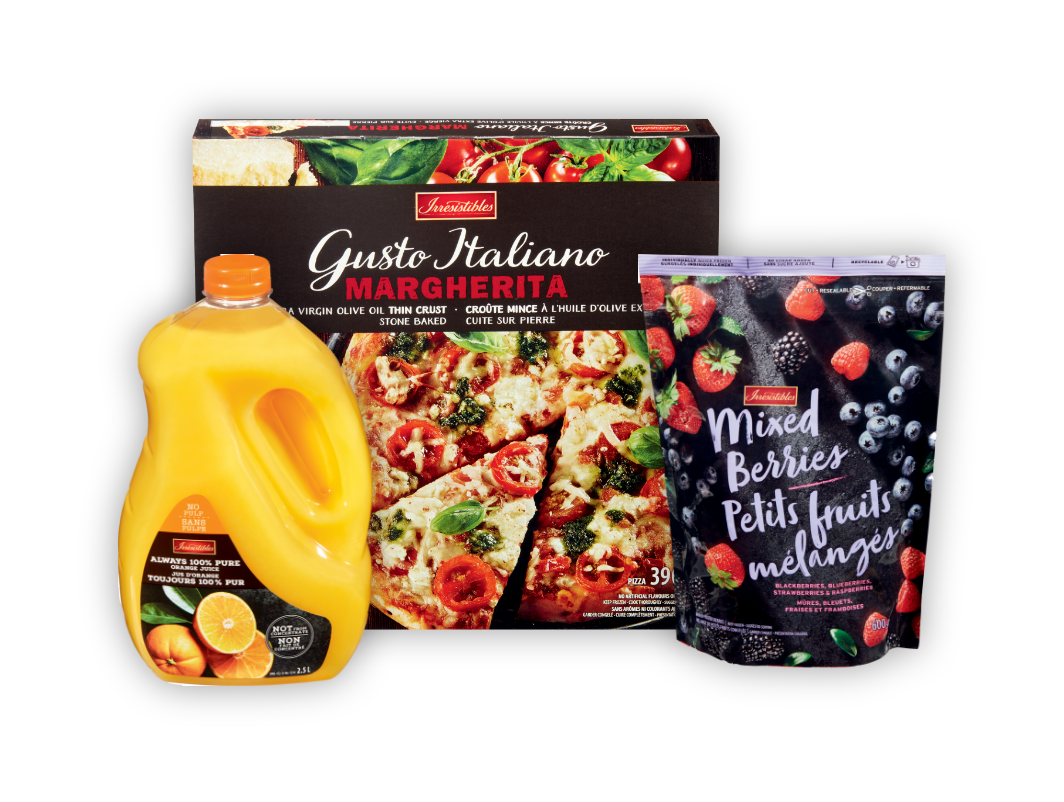 Shop Irresistibles
Add a little
SELECTION
Add a Little extra value in every meal
Go ahead and Add a Little love for great products at great prices! Add a Little more for your money and a little budget friendly to your day. And while you're at it, Add a Little wow what a deal! In fact, go ahead and add a LOT of savings without any compromise.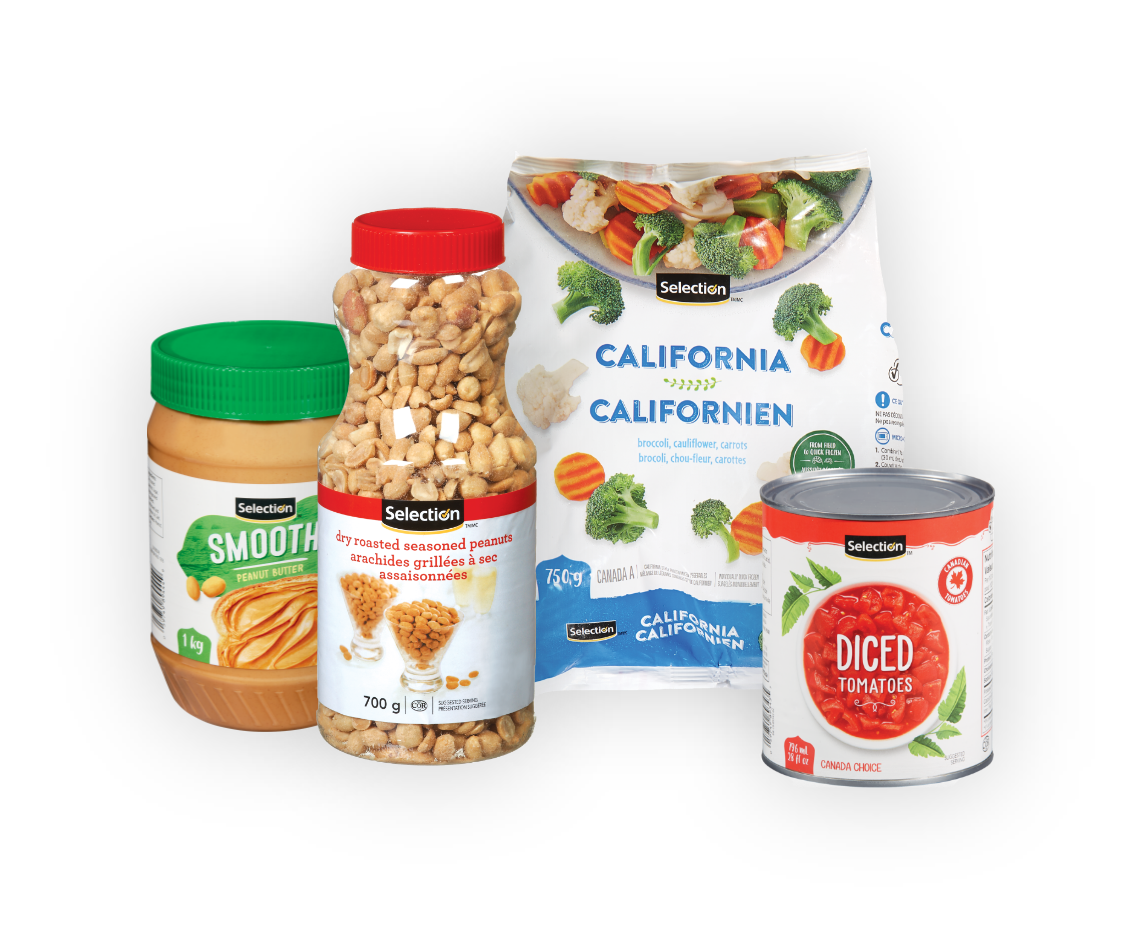 Shop Selection
Add a little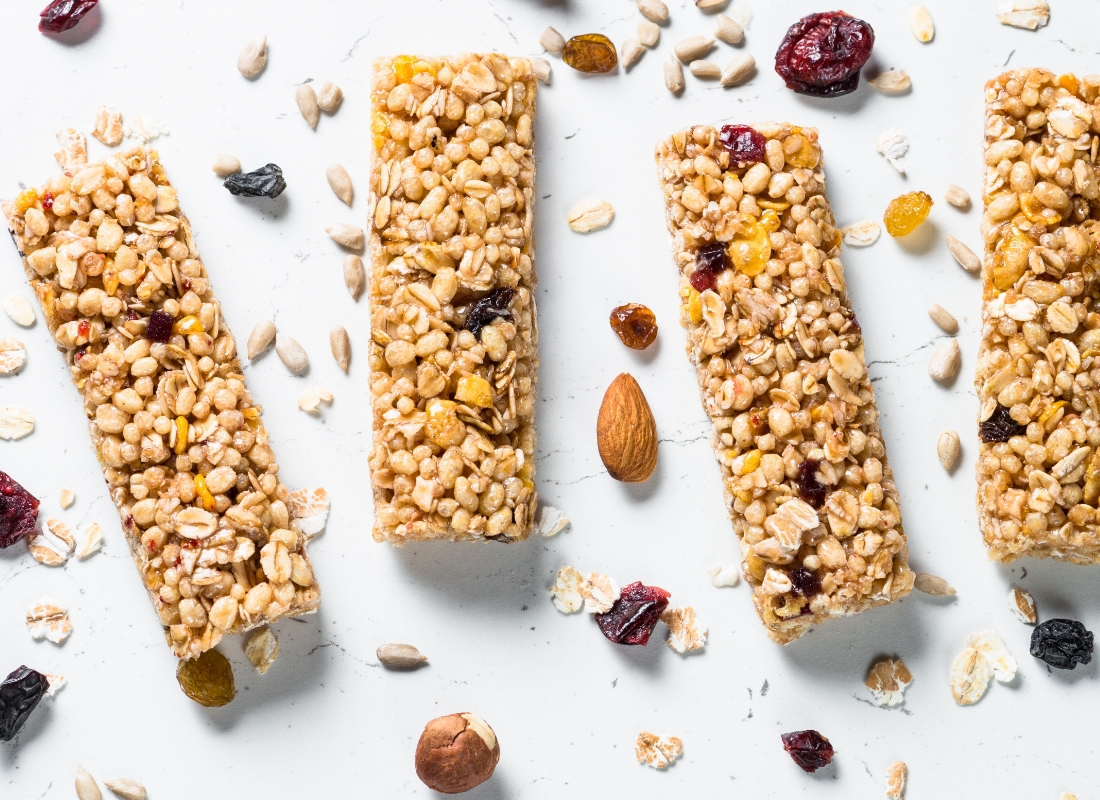 LIFE SMART
Add a Little more flavour to all your healthy choices
At LifeSmart, we bring you high-quality products that are as good for your body as they are delicious, with a little more of the ingredients you want, like protein, vitamins and nutrients, and less of what you don't want, like salt, sugar, gluten or pesticides—healthy choices without compromising on taste. Now that's smart!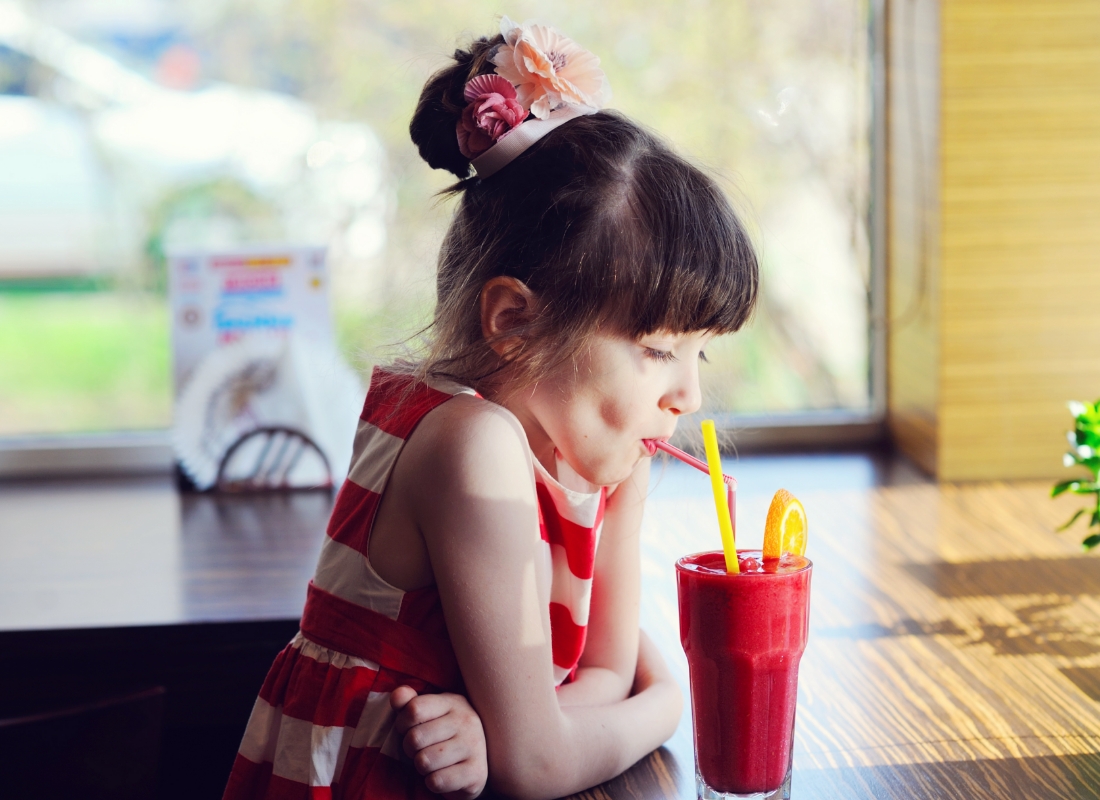 Shop our products
Looking for recipe ideas?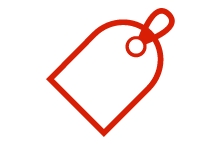 Don't miss this week's special deals
and save on your favourite products

See the Flyer
Download the My Metro app
Receive exclusive offers and benefits or browse our digital flyer.
Download
Satisfaction guaranteed or your money back
Questions: 1 866 595-5554