How to redeem this offer?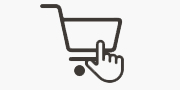 1
Add any 3 participating
products to your cart.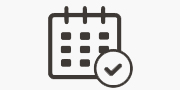 2
Choose a timeslot between
September 21st, 2023 and October 11th, 2023, inclusively.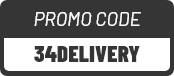 3
Enter promo code
34DELIVERY at checkout and
get free delivery!*
SHOP PARTICIPATING PRODUCTS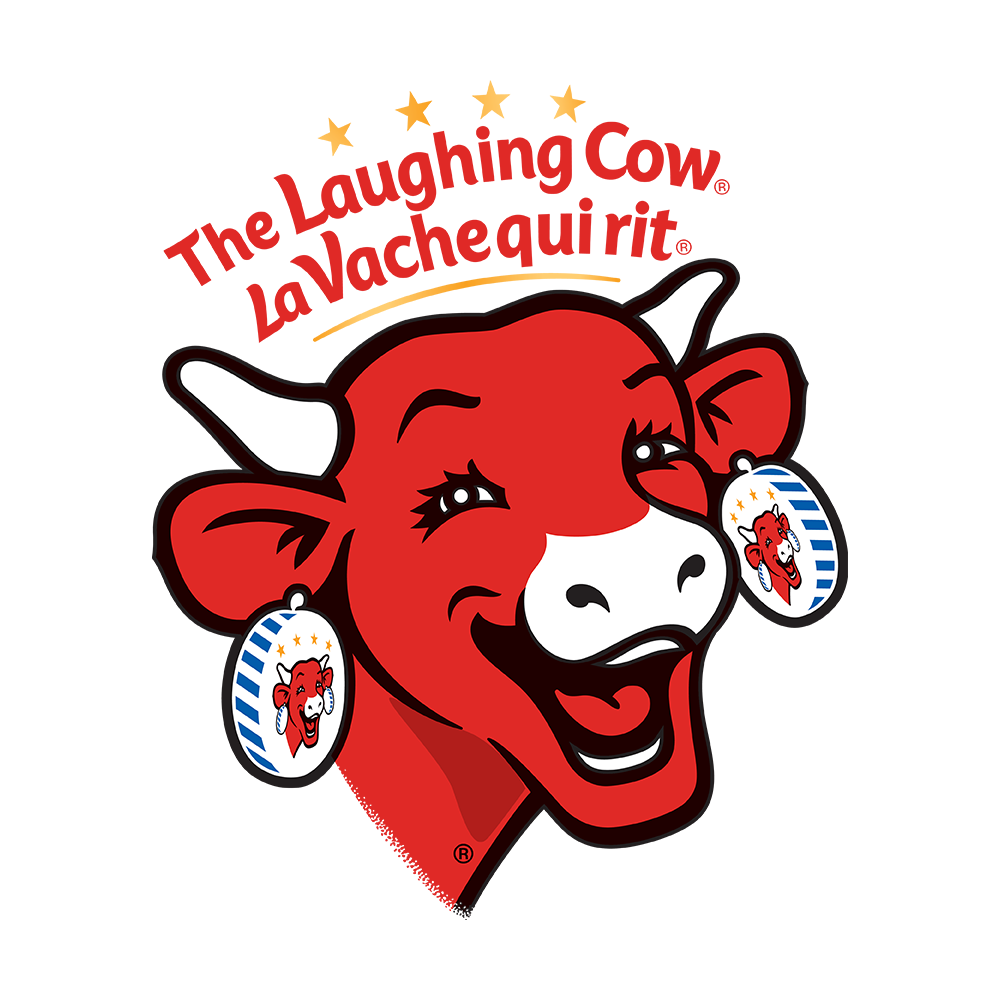 Discover our selection of delicious snacks made with real cheese. They combine a smooth and creamy taste with the nutritious goodness of cheese. Plus, since they are individually wrapped, you can just unwrap one, bite in it and enjoy! No need for a complicated or fancy setup to enjoy these delicious treats.
Zucchini Bites
1 wedge of The Laughing Cow cheese
Sliced zucchini
Sliced radish
Chopped parsley
Wash and slice the vegetables.
Spread some The Laughing Cow cheese on zucchini rounds.
Top with radishes and parsley. It really is just that easy.
The bites are ready for your gourmet snack!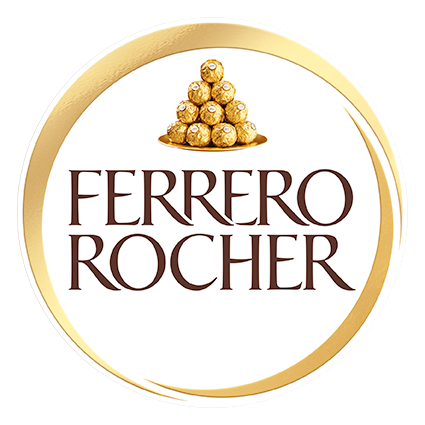 The special taste of FERRERO ROCHER® now comes in bars for everyday enjoyment. With irresistible layers of texture and flavour, FERRERO ROCHER® Chocolate Bar is far from ordinary. Smooth chocolate, crunchy hazelnut pieces, and exquisite creamy filling combine in a sophisticated indulgence. Discover all of the irresistible FERRERO ROCHER® bars.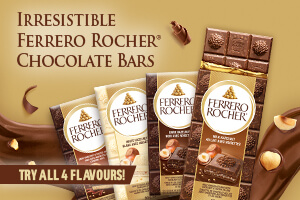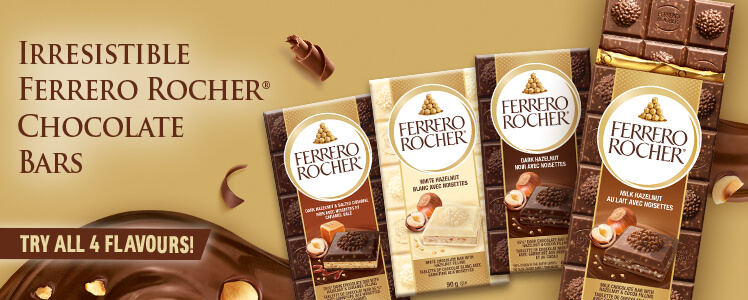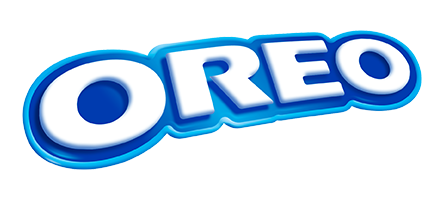 Open up a world of OREO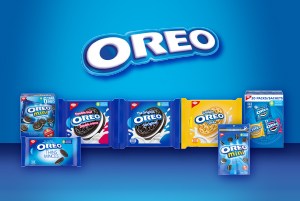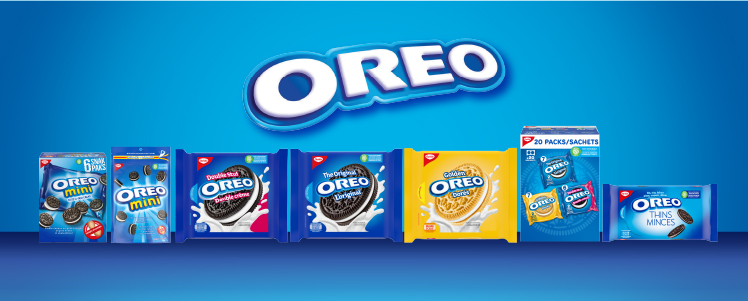 Add a Little inspiration to every occasion.
Are you ready to Add a Little extra indulgence with every occasion? Whether you want to Add a Little love with our delicious locally sourced ice cream or a little healthy berry goodness with our frozen mixed berries, or even Add a Little ME time with our yummy cheesecake, our Irresistibles products deliver on their promise of being truly Irresistibles!
*The 34DELIVERY promo code entitles you to free delivery on a completed online transaction on metro.ca of at least $50 of merchandise (excluding taxes and delivery fees) when you purchase three participating products. Offer valid only on a completed online transaction on metro.ca (submitted, paid, and delivered) between Thursday, September 21, 2023 and Wednesday, October 11, 2023 inclusively or while supplies last. Ontario residents only. This offer is not transferable and has no cash value. Subject to metro.ca eCommerce Terms and Conditions. Minimum purchase required. Enter the promo code at the time of your online transaction. Delivery offered in specific zones. This offer is only available to Metro Online Grocery customers who select the delivery service. MPriority and Express Delivery customers are not eligible for this offer. Some products are not available online (see details at metro.ca.)