Metro Upper Middle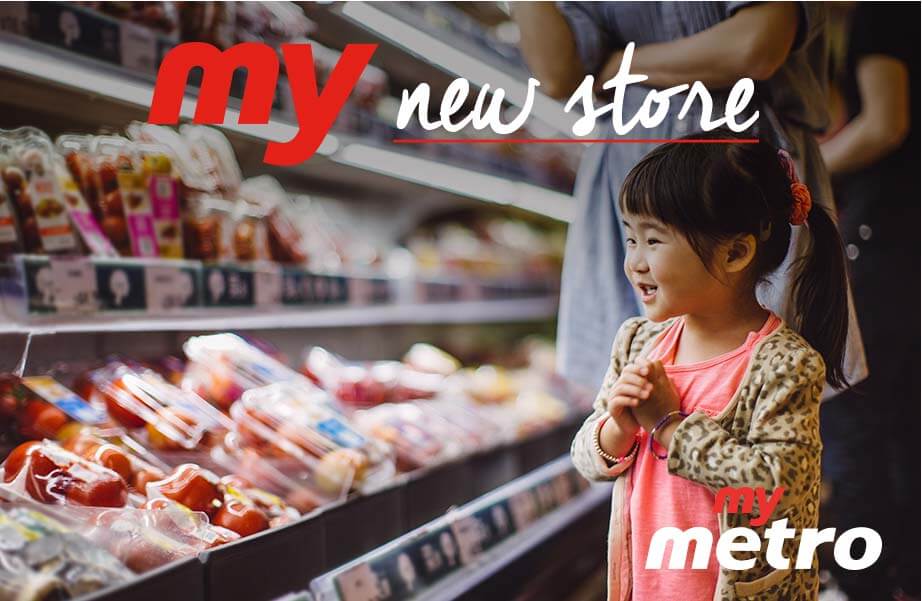 Celebrate our
GRAND REOPENING

UPPER MIDDLE
May 4th
Hi Everyone,
I'm Kerry Duggan, the store manager at your Metro Upper Middle. My team and I are grateful for your patience as we renovated your store, and we're excited to welcome you back to see the improvements.
We're pleased to offer you great new products and services, including fresh artisan bread; fresh grilled & rotisserie meats; an artisan cheese kiosk; a wide assortment of organic, health & wellness products; and so much more!
I encourage you to come in for a visit and remember – my team and I are here to help and welcome your feedback. We hope Metro Upper Middle is a Metro you can call your own!
See you soon,
Kerry Duggan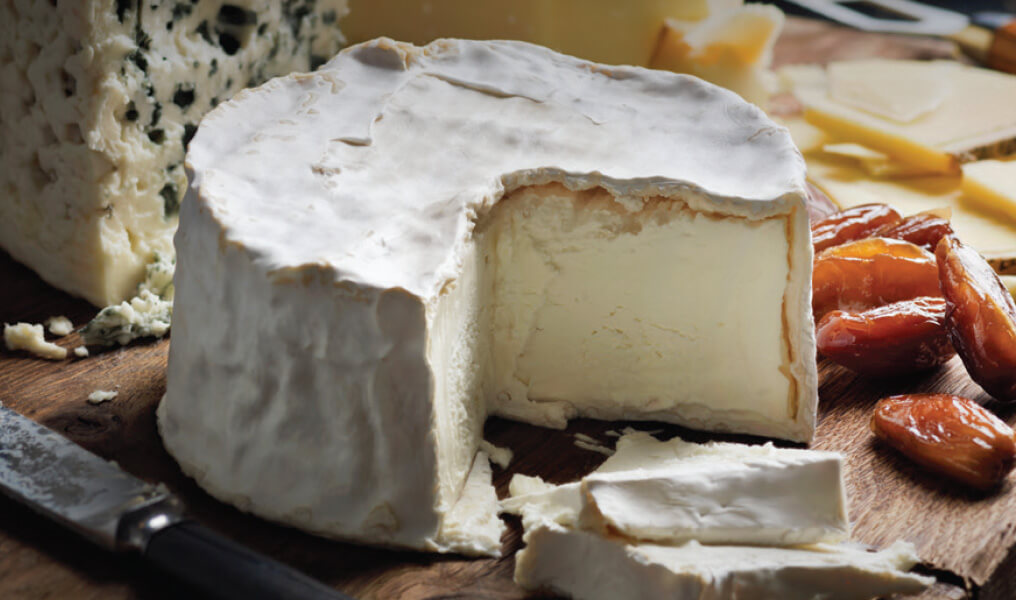 Our NEW product and services include:
Made to Order Artisan Pizza
Fresh & Sustainable Seafood
Local & Organic Meats and Produce
Fresh Cut Fruit, Salads & Juices Made in Store Daily
Sushi Made in Store Daily
Wide Variety of Cakes & Pastries Made in Store Daily
Fresh Flowers & Floral Design Services
Pharmacy & On-Site Consultation Room
Wide Assortment of Organic, Health & Wellness Products
Tim Horton's Restaurant
Celebrate Canada with Metro!

#MYCANADAMYMETRO
As a company with strong local roots, Metro is proud to be part of Canada's 150th anniversary celebrations. Visit us each week as we showcase a new Canadian favourite!