GUIDE
8 Original Recipes to Shake Up your Pumpkin Cravings!
Try these fantastic and fun ways to cook with pumpkin, fall's true headliner.

See the Guide
Health & Nutrition Recipes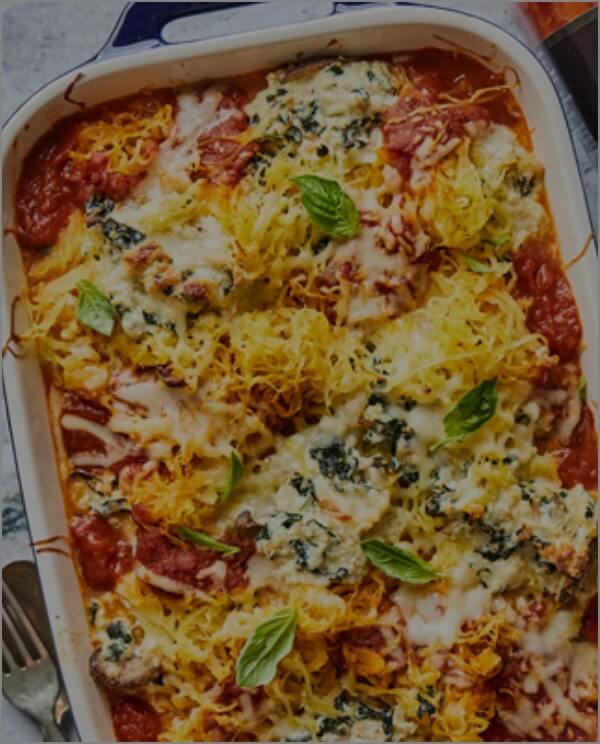 RECIPE
Turkey Rice Vermicelli Soup

Transform turkey leftovers into a tasty and hearty soup that's perfect for lunch.
See the Recipe
Bakery
RECIPE
Raspberry Scones with Salted Maple

The secret to these sensational scones? Sinfully sweet salted maple caramel!
See the Recipe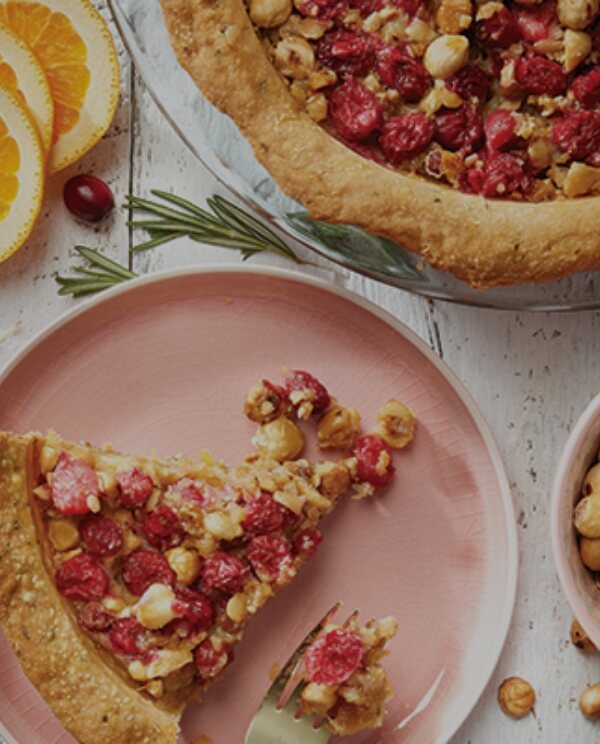 Budget Friendly Cooking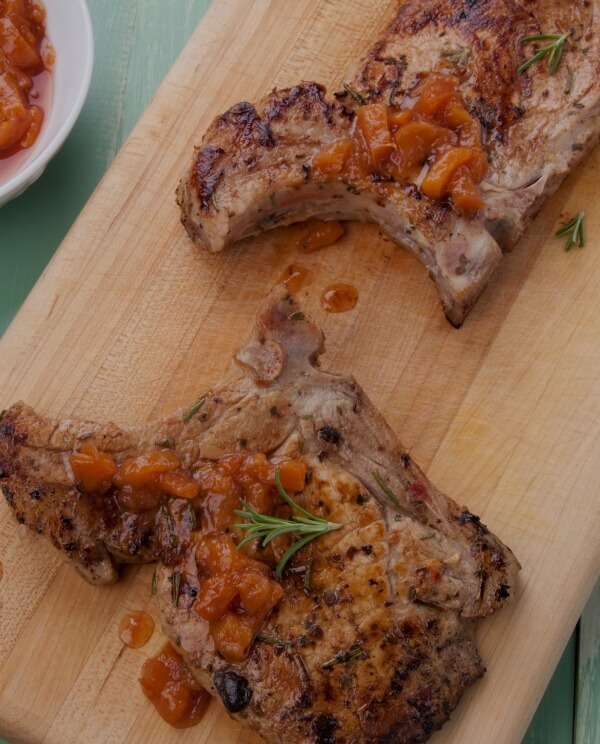 RECIPE
Creamy Pumpkin Vegetable Pasta Bake

Create a crowd-pleasing dinner packed with pumpkin, cheese, and spinach.
See the Recipe
Meat
RECIPE
French Dip Sandwich

Delight your guests with these bite-sized roast beef sandwiches or keep them all to yourself for lunch!
See the Recipe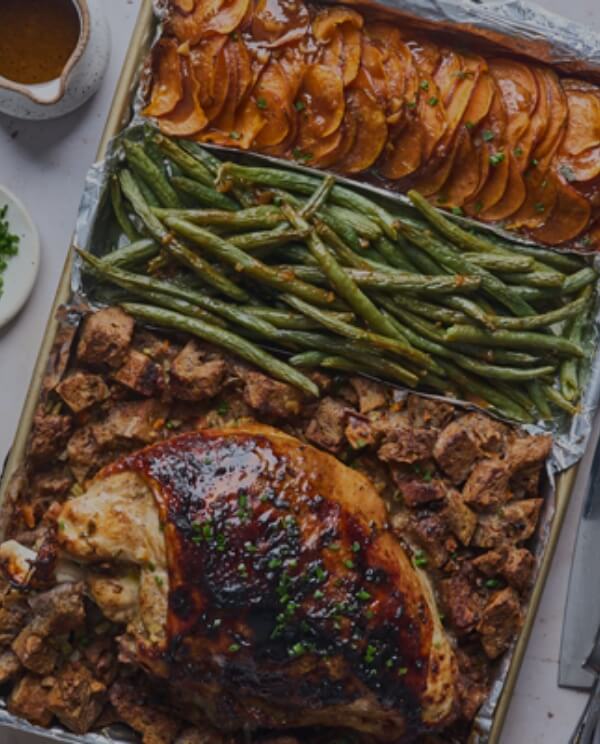 Read Also