GUIDE
Cooking with Apples
Take advantage of apple season to prepare all sorts of new appetizers, mains, and desserts!

See the Guide
Health and Nutrition
RECIPE
Chewy Cranberry-Nut Energy Bars

These easy homemade energy bars are packed with all the good stuff!
See the Recipe
Bakery
RECIPE
Healthy Oat Peaches and Cream Muffins

Peaches and cream… the classic duo comes together in delicious muffins!
See the Recipe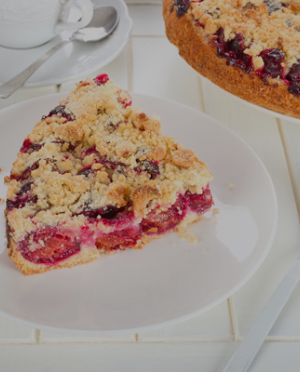 Grocery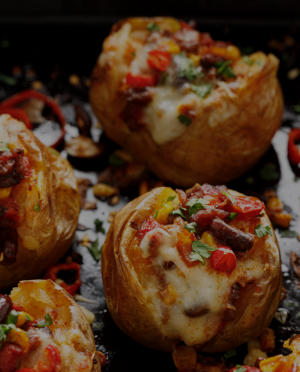 RECIPE
Cantaloupe-Bocconcini and Smoked Ham Salad

Try this elevated version of a traditional melon and bocconcini salad!
See the Recipe
Butcher
RECIPE
Country-Style Beef Stew

This beef stew is the perfect complement to a cozy day indoors.
See the Recipe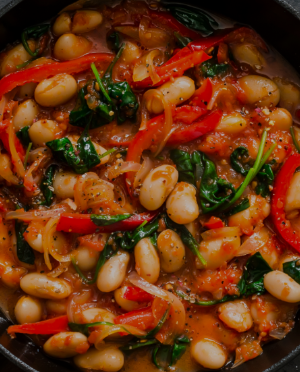 Read more