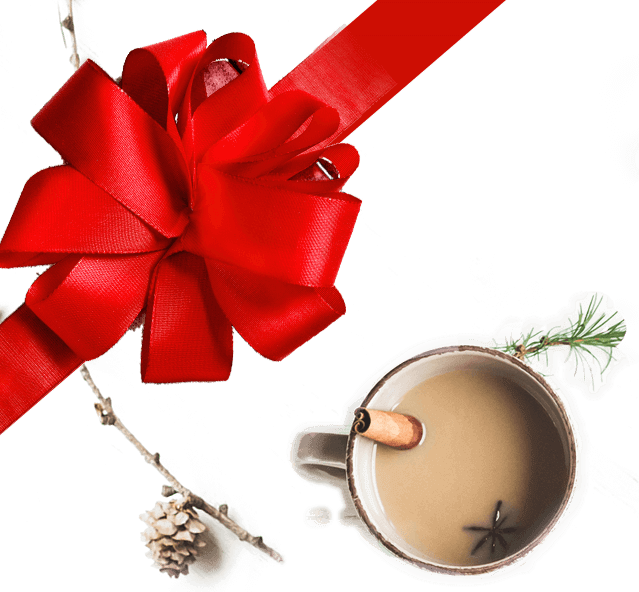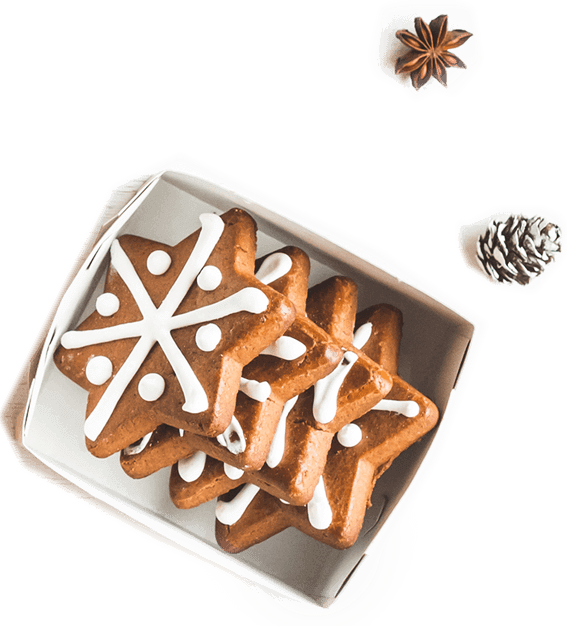 Traditions are part of what makes the Holidays so special. So we've brought you a variety of traditions to discover and, who knows, maybe even add to your celebrations. Each one features a recipe, or tip.Enjoy!
Enter the contest and you could win a $100 Metro gift card!
Choose a tradition.
Just browse through the traditions and select one that inspires you.
Register.
Complete the quick form and in no time, you'll be entered to win!
Explore all the traditions!