T
his holiday

,

there's no place like your place

Community Support
A year like no other. A holiday like no other. From Sudbury snow angels to turkey in Timmins – this holiday, there's no place like your place.

This season, Metro is matching $2 donations to local food banks up to $250,000. Help us support our communities by donating in-store today.

Santa Claus Parade
Get into the holiday spirit! Before you watch the Toronto Santa Claus Parade, download our DIY booklet for fun food-inspired crafts and savings this holiday season. Plus, enter to win 1 of 100 holiday food kits! Be sure to check out Metro's float at the Parade on Saturday, December 5th.
Learn more
Tips for Stress-Free Holiday Planning
Whether you've set aside time to prepare your holiday dishes or only a few hours to spare, here are some time-saving shortcuts and tips to prepare your feast!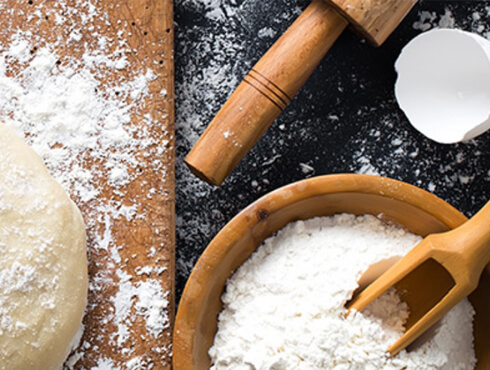 Article
Time-Saving Shortcuts for Holiday Classics
Whether you have all evening to prepare your dish or can only spare an hour or two, use our time-saving shortcuts and tips to prepare your holiday feast.

Read More
For more articles like these, signup for our newsletter today!
Festive Eats & Treats
From mouth-watering appetizers to delicious desserts, find food inspiration and ideas for this unique holiday season.
SHOP FOR HOLIDAY PRODUCTS ONLINE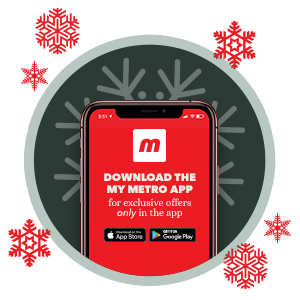 Between November 12 to December 31, Metro Ontario Inc. will match your $2.00 donation with a Metro gift card having a face value of $2.00, up to a maximum of $250,000 in Metro gift cards to local food banks in Ontario. To learn more about the food bank receiving the funds raised in this store, see posted signage or speak to a Metro employee.