Starbucks cafés near you
Starbucks Cafés
in Metro stores
Starbucks cafés in select Metro stores offer handcrafted beverages, premium teas and delectable treats. High-quality arabica coffee is artfully roasted and brewed to unlock distinctive flavours, served one cup at a time. It's a one-stop shop to get your favourite Starbucks order and grocery shopping done.
Why visit Starbucks Cafés at Metro?*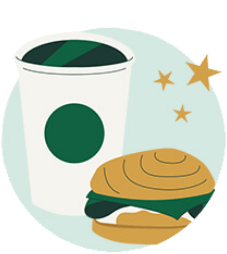 Collect Stars toward free food & drinks
when you pay with your registered Starbucks Card through the app.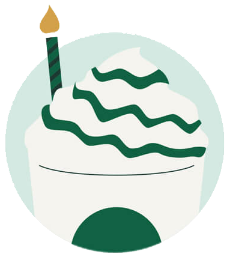 Every year on your birthday
get a free drink or food item of your choice with your registered Starbucks Rewards account.
Free food, drinks
& more:
Redeem your Stars for favourites like a handcrafted cold brew, Starbucks Refreshers beverage or breakfast sandwich.
Starbucks locations and hours
Find your nearby Metro store and Starbucks café hours