Mother's Day Magic

Celebrate Mother's Day by showering the moms in your life with love, flowers and tasty treats. Here are some sure-to-please ideas to make her day extra-special.
---
The traditional take: Fresh-cut flowers
Fresh-cut flowers bring life and beauty to any interior space. Springtime favourites include peonies, tulips and hydrangeas but there are a myriad of options to choose from. One caveat: Red roses are generally associated with romantic gestures, so opt for pastel tones instead.

To make blooms last longer, try these easy tips:
Before placing a bouquet in a vase of warm water, remove any leaves that would be submerged. Then, cut each stem at an angle about one inch from the bottom. As soon as the stem is cut, place it in the vase.
Every three days, clean the vase, fill with fresh food and water, and re-cut the stems.
Keep cut flowers away from fruit. Ripening fruit emit a gas that can shorten the life of your blooms.
If you run out of flower food, you can make your own: Simply combine 3 tsp. regular lemon-lime soda, 1 tsp. bleach and 1 litre warm water.
Combinez 15 ml (1 c. à soupe) de boisson gazeuse au citron et à la lime ordinaire et 5 ml (1 c. à thé) d'eau de Javel pour chaque litre d'eau chaude.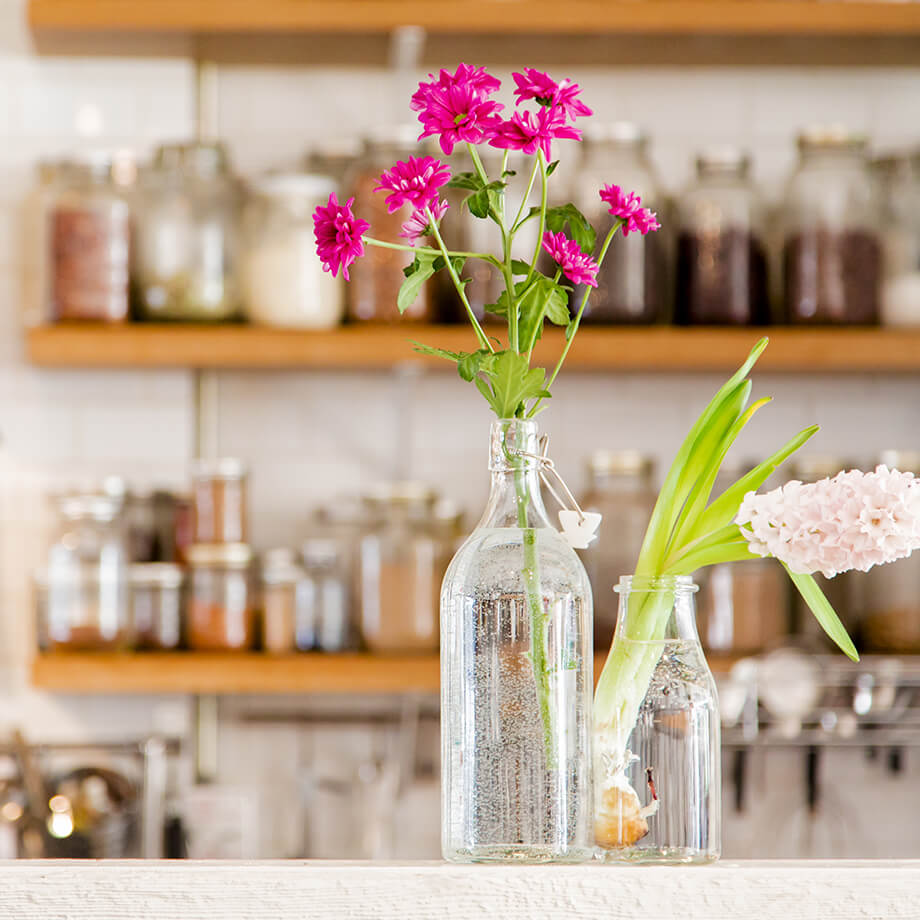 ---
​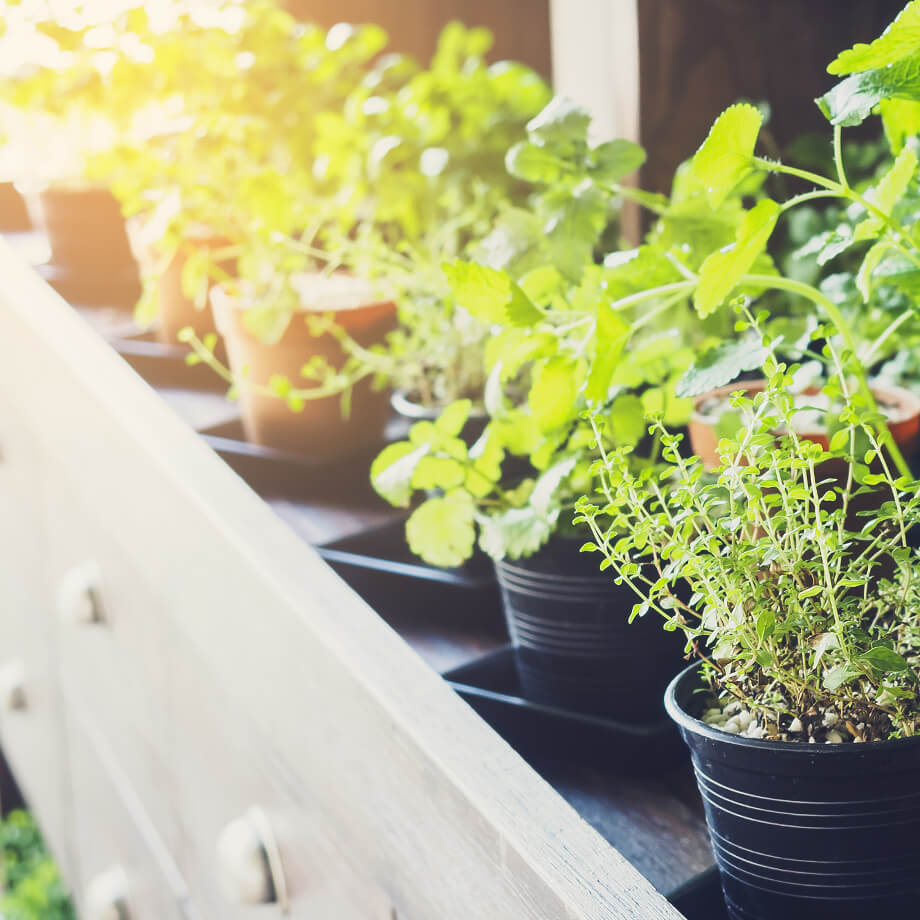 The gift that keeps on giving: Live plants
If mom has a green thumb, she'll appreciate a lush addition to her collection. And if she's not so keen on gardening? Start her out with something relatively low-maintenance, like a pretty succulent.
To brighten up her outdoor space, choose annuals, which are usually sold in hanging baskets or other planters. They will last outside all the way through to the fall.
If she has the space and is up to the commitment, flowering plants, such as azaleas, can live for years. They can be taken inside in the winter and, with care, will continue to bloom.
---
The snackable surprise: Food faves
Edible treats and celebrations are so intrinsically linked that you'd be remiss not to spoil mom with something delicious to enjoy on Mother's Day. And if you're lucky, she might even share.
While pre-made gift baskets tend to lack personality, the opposite is true for a DIY assortment! Grab a basket—or any pretty container—and stock it full of treats you know she'll love, like chocolate, cookies, muffins, nuts and more. You can also take it in a savoury direction with chips, crackers and a selection of cheese. The cherry on top: A lovely bottle of champagne.
Homemade treats are both cost-effective and always appreciated. If you're a novice in the kitchen, go for Coconut Truffles or Chocolate Nut Clusters. Both require zero baking skills and come together quickly. Want to take on a more involved recipe? Try a Chocolate Ginger Tart with Pear Juice Crème Anglaise, a guaranteed showstopper.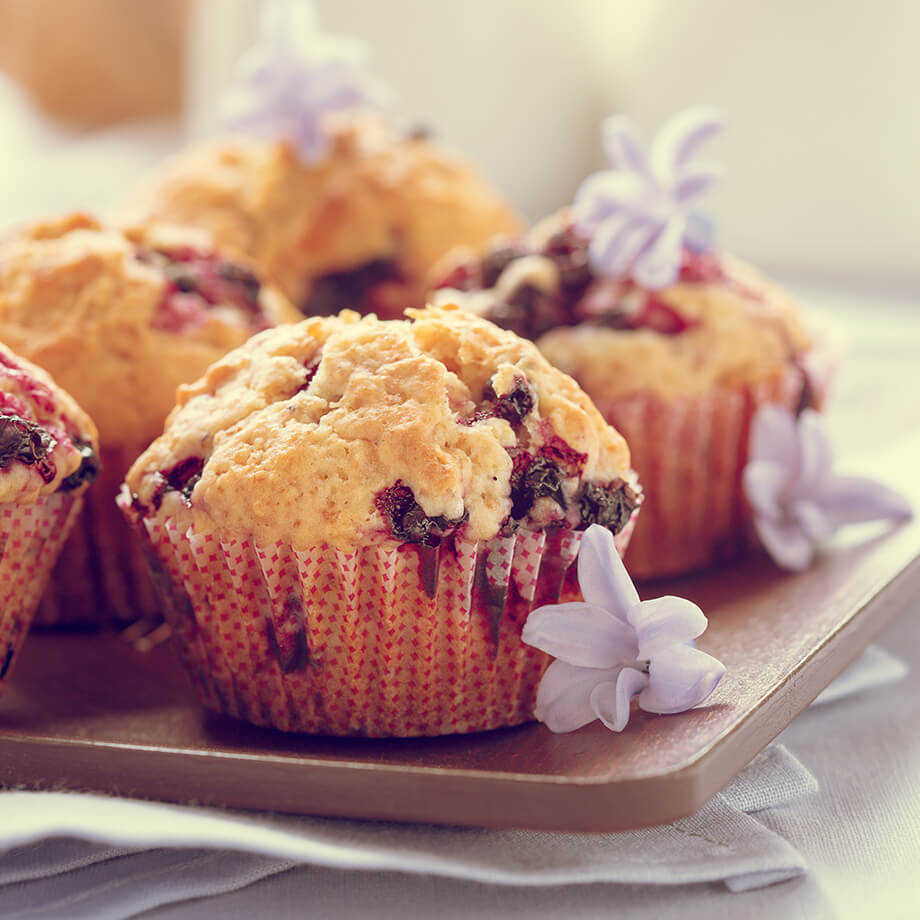 ---
​