Four Ways to Prepare Lamb for Easter

For many Canadian families, it wouldn't be Easter without a lamb dish. Discover new ideas and inspired recipes to prepare a delicious meal for a joyous celebration.
---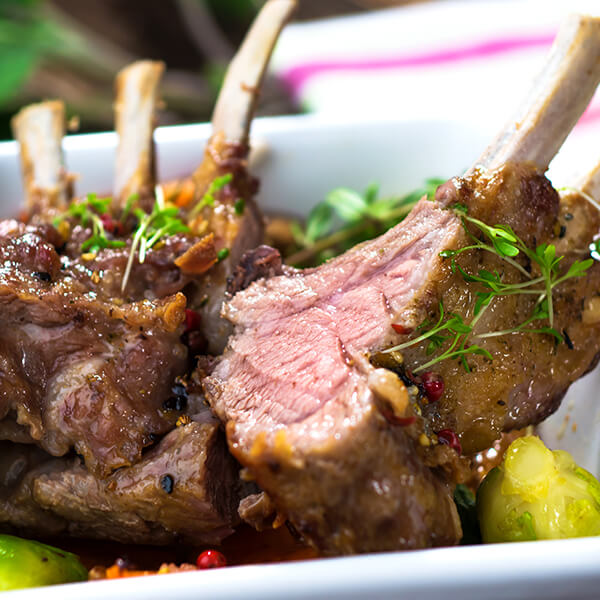 1The Classic Way: It's Easier Than You Think
Treat dinner party guests to a culinary pièce de résistance: rack of lamb. This show‑stopping cut is ideal for a special occasion like Easter yet roasts surprisingly quickly in the oven. It can be crusted with an array of gourmet aromatics: panko and fresh herbs over mustard, regular bread crumbs with Indian curries over yogurt or chopped scallions and crushed potato chips over tomato paste.
---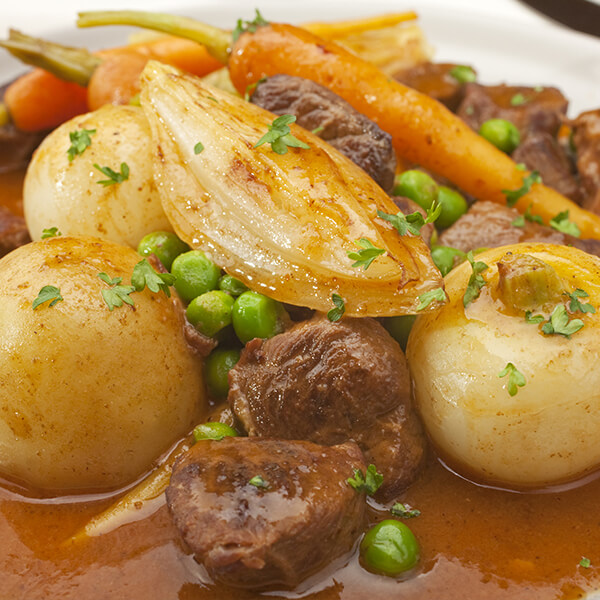 2The Foolproof Way: Put your Slow‑Cooker to Work
Cooking lamb in a slow cooker is ideal for entertaining. It requires zero supervision and produces fall‑off‑the‑bone meat. For mouth-watering results, choose a bone‑in cut (like shoulder or leg), add root vegetables, some chicken or beef stock and a handful of aromatics (rosemary, garlic, onions, curry, Moroccan spices, etc.). Cook on low for 6 to 8 hours, until an instant-read thermometer inserted near the bone reads 65°C (145°F).
---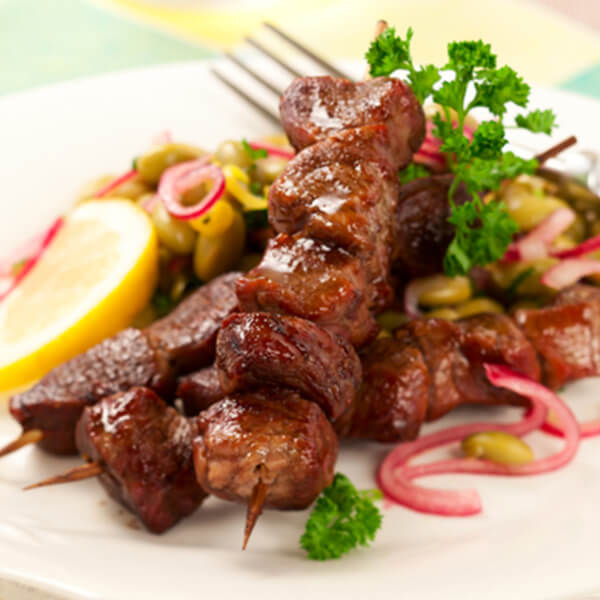 3The Exotic Way: Spice it Up
Skewers are a nice way to bring a dash of international flavour to your Easter table and are especially perfect for a casual get‑together. Shop the aisles for exotic marinade (Greek, Caribbean, etc.) and mark the start of spring by grilling them up on the BBQ.
See the recipe for Lamb Kebabs With Grilled Apples And Peppers
---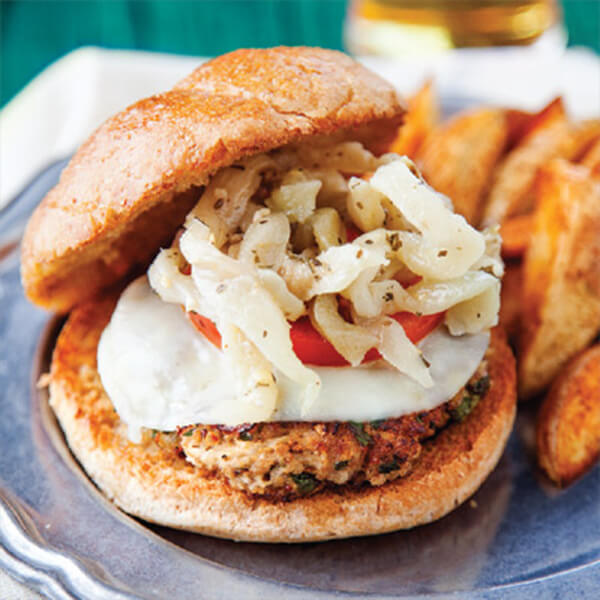 4The Unexpected Way: New Takes on Favourite Dishes
Try using lamb in some of your go‑to recipes. Ground lamb burgers, for example, are a no‑brainer. But don't stop at simply switching up the meat. Try spicing things up with Moroccan flair (add creamy yogurt sauce or grilled fruit) or a Tex‑Mex twist (topped with guacamole and salsa). Have a treasured family recipe for Shepherd's pie? Bump up the flavour profile with succulent ground lamb and sautéed onions.
---