6 Tips To Outsmart Winter Blues

During winter, it can be difficult to find effective solutions to keep a positive outlook and find that extra boost of energy. What if the answer were right in your plate? Here are six foolproof tips for a winter filled with well-being and vitality.
---
​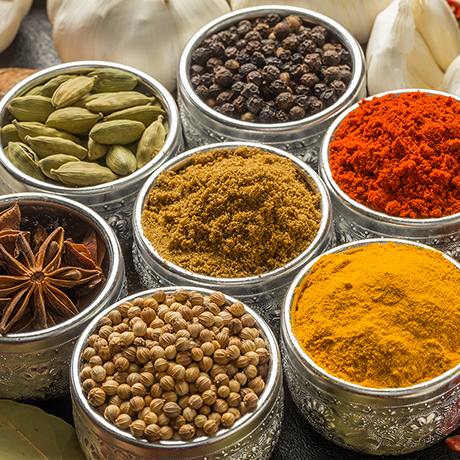 1Dare to spice it up

Not only will spices add flavour to your family's favorite dishes, they have many interesting properties that help keep common winter ailments at bay.

Why not spice up your menu by trying new cuisines? Moroccan or Tunisian dishes feature spices that are warm and comforting, such as cinnamon, cardamom and cumin. Indian dishes incorporate the digestive benefits of ginger. Combined with garlic and onion, ginger creates a powerful antioxidant cocktail that's ideal for strengthening your immune system!

Looking for a quick solution to enjoy the comforting properties of winter spices? Make some homemade chai!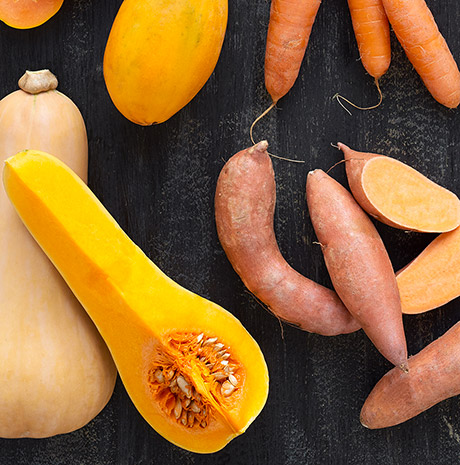 2Fill up on beta-carotene
Strengthen your immune system and keep a handle on your moods by getting enough vitamin A, also known as beta-carotene. Just make sure to consume a large amount of orange-coloured vegetables, which just happen to be in season. Sweet potatoes make delicious baked fries and are versatile and a family favourite. Prepare a dipping sauce made with yogurt, honey and cumin, and you're guaranteed success at the table. Carrots add the final touch to all your comfort-food stews and braised meats. For its part, puréed butternut squash makes an excellent cream sauce for pasta. Serve it with a little sage, spinach and chicken to create a more colourful and healthier version of fettuccini alfredo!
​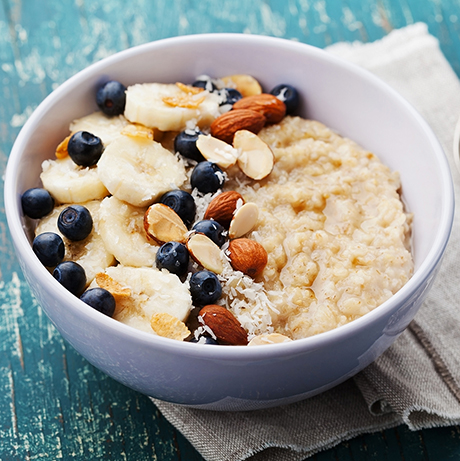 3Choose healthy fats
In winter, you can afford to eat a bit more fat – if you choose wisely! Pick fats derived from monounsaturated vegetable sources, such as those found in all varieties of nuts or hemp hearts. Add a handful to your morning oatmeal, and you're all set!

Nut butters make an excellent snack when spread on a rice cake or a slice of apple. Try adding a spoonful in your classic hot chocolate after a day spent outdoors!

Coconut oil is an essential food to eat during the cold season. People who live an active lifestyle will appreciate this precious energy source because the body can immediately make use of it as fuel. It's the perfect addition to your morning smoothie or Asian stir-fries!

Finally, remember to get enough omega-3 fatty acids from flaxseed, salmon and trout.
​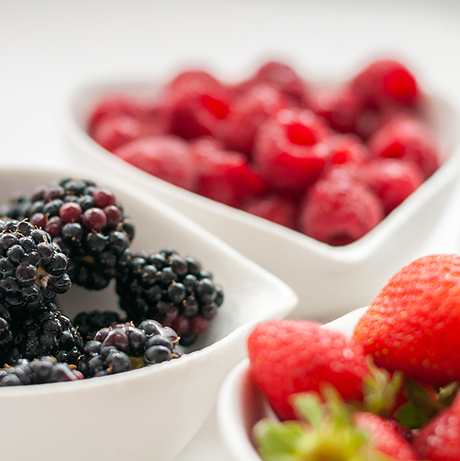 4Select a variety of fruit
Berries are the best source of antioxidants! Whether they're frozen, added to yogurt or cooked up in a quick jam made with a little cinnamon and orange peel, berries add colour and vitality to even the greyest days.

Pomegranate is also antioxidant-rich. It will add a bit of whimsy and creativity to your winter salads but also to cooked dishes.

Perfect as a snack, kiwi packs a triple punch of energy thanks to its high vitamin-C content.

Dried fruit are a source of fiber and antioxidants and pair well with couscous and salads.

​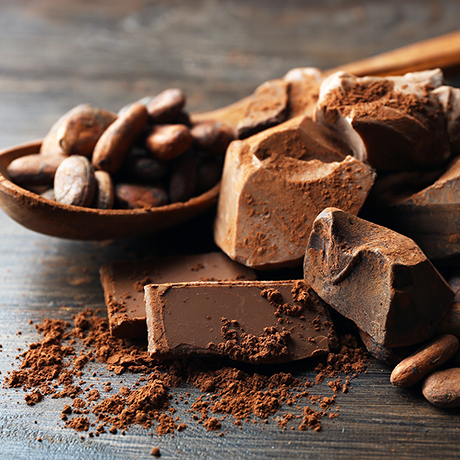 5Indulge in some chocolate
Everyone knows that chocolate has powerful anti-depressant properties! Cocoa is an excellent source of antioxidants that also contains well-known feel-good nutrients. Make the most of its morale-boosting benefits by making some energy balls. Cap off your outdoor outings with homemade hot chocolate made with dark chocolate pastilles, spices and maple syrup. Those with a bigger appetite may enjoy a black bean and walnut chocolate brownie, a healthy dessert that doesn't compromise on taste!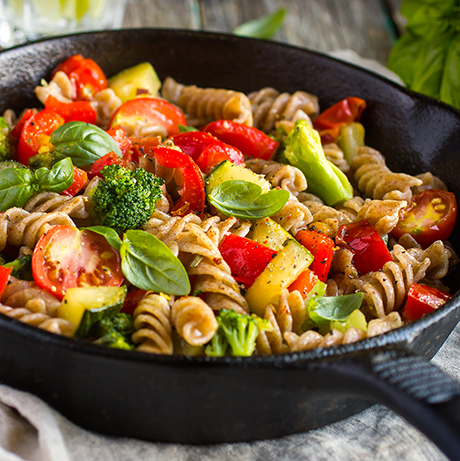 6Rediscover pasta and bread
We often crave pasta and bread during the cold season. This is completely normal! The body is trying to meet its energy needs.

What are the best choices? Whole-grain pasta, quinoa pasta and fresh pasta made with semolina. They are as delicious as they are nutritious! The key is eating a moderate portion. Don't skimp on the colourful vegetables to top off the pasta, however. Add some olives and fresh herbs to create a tasty dish that will become one of your winter go-to meals. No need to feel guilty anymore. Your body is asking for it!

Winter is the perfect time to explore the wide variety of Première Moisson breads, such as sourdough, kamut, with seeds, nuts, spices... They're delicious and healthy; you'll be hard pressed to find better!
​
---