Allergy Management for a Carefree Return to School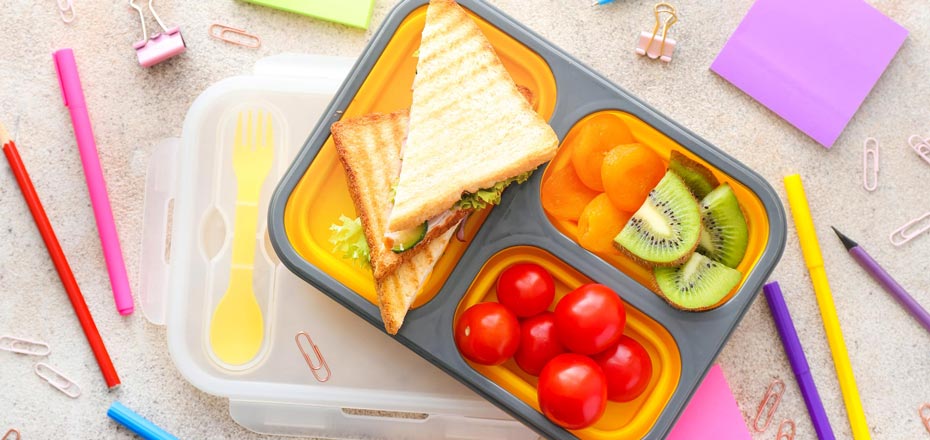 For most parents, September means the normal back-to-school routine. But for parents of kids with allergies, it can be a stressful time due to the risks associated with this medical condition that affects approximately 100,000 children in Quebec.
Here are a

few tips

that can help you prepare delicious lunches that are free of priority allergens:
---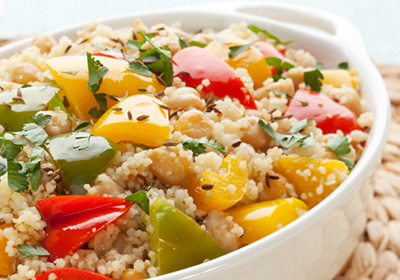 1Vegetable Protein
Legumes are an excellent way of adding vegetable protein to your meal. In fact, they're a staple of a healthy lunch box meal. Serve them in salads with vegetables and a simple dressing.
---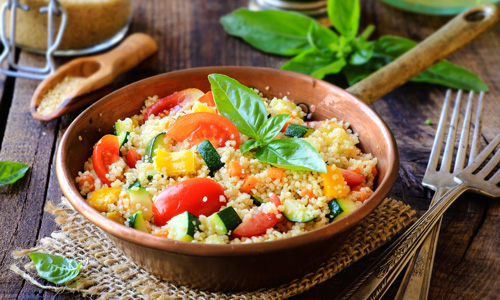 2Couscous, Rice or Quinoa
Try couscous (wheat-free if needed), rice, or quinoa salads which pair well with chickpeas and dried fruit. Add a drizzle of lemon-infused olive oil and some herbs, arugula, lamb's lettuce, or Boston lettuce.
---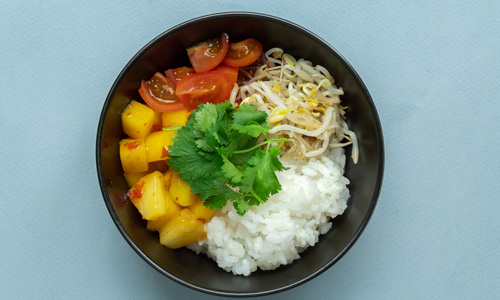 3Dragon or Poke Bowl
Create a dragon or poke bowl packed with nutritious ingredients. They're easy to make and kids usually love them because they can help in their assembly.
Fill your bowl with cooked rice, fresh or grilled veggies – whole, sliced, or shredded – herbs and sprouts. Add the protein of your choice: chicken, beef, legumes, tofu, or fish (if no allergies).
Drizzle some vinaigrette on top and store it in an airtight container in a cool location.
---


It's important to get your kid ready for this major transition:
1
Provide them with an easy-to-carry pouch or decide on a secure location where they can store their epinephrine auto-injector so it can be accessed at any time.
2
Remind them that it's important they notify their teacher or any other member of staff if they start to experience the symptoms of an allergic reaction.
3
Make sure they understand the importance of only eating food that comes from home and to avoid sharing with other kids.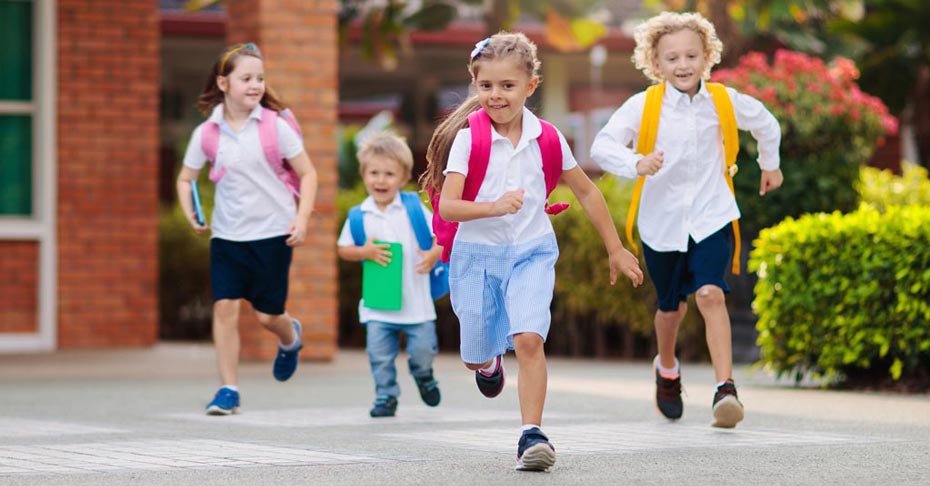 Enjoy the school year!
---
For more information on good practices regarding food allergies at school, visit the Allergy Quebec website.
In collaboration with Allergy Quebec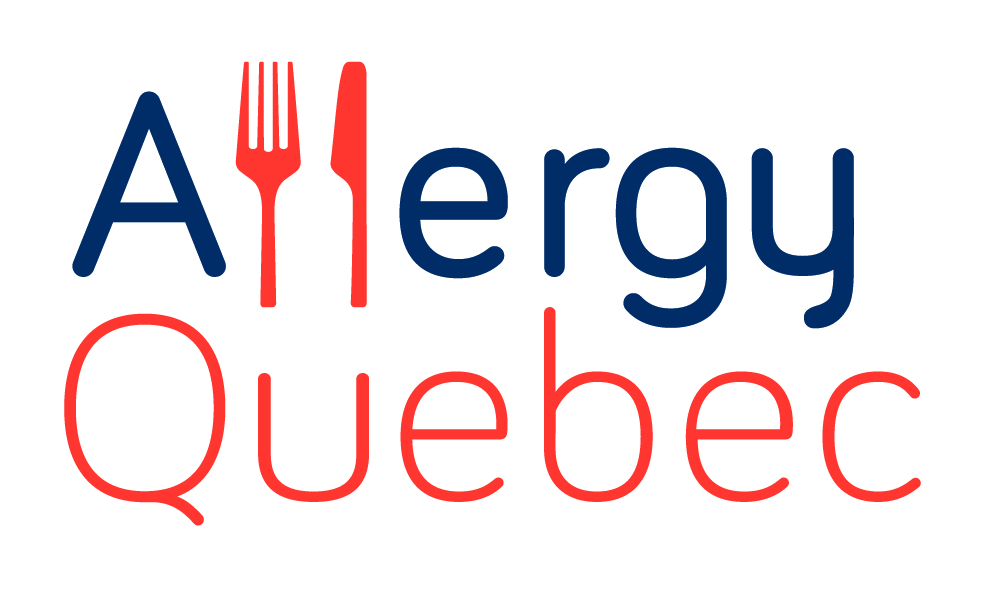 ​
More Recipe Ideas