Stock Up on Fresh Vegetables!

The fertile farmland of Ontario produces a wide variety of high quality vegetables to stimulate our senses and inspire our culinary skills. With their many shapes and colours, these tasty vegetables are a treat for the eyes as well. The possibilities for perking up meals are endless. You can enjoy fresh vegetables every day!
---
Eat as many as you want!
Everyone knows that vegetables are an essential part of a healthy diet.
Serve plenty of fresh vegetables from Ontario; vitamin- and mineral-packed vegetables help us keep a balanced diet. Discover delicious recipes that will add flavour and colour to your dish!
---
Garden Fresh Flavour
---
A Taste of Ontario!
These days, vegetables are prepared in many different ways and show up in the simplest to the most sophisticated and original recipes.
They add flavour to soups, chowder and sauces, and can be served from starters to dessert, in salads, as juice and coulis, puréed, simmered or sautéed.
What better quick snack than a fresh vegetable, washed and eaten raw?
Homemade vegetable juice is an excellent, vitamin-rich healthy drink.
Vegetables play a starring role in hot or cold soups and chowders. Full-course soups made with pasta, rice, legumes, meat, poultry or fish, served with a whole-grain roll, make a great quick meal.
Puréed or topped with cheese (such as Parmesan, Mozzarella, Gouda) and lightly broiled, or simply brushed with seasoned oil and oven-broiled or barbecued, vegetables are the perfect side dish with any meal.
Perk up meat and fish with vegetable coulis instead of the usual seasoned butter or other heavy sauces. Sautéed vegetables (peppers, tomatoes, broccoli), cooked twenty minutes in seasoned broth, then processed in the blender, will give you a smooth, light coulis.
Get creative and try out new vegetables. For a taste sensation and a fresh touch, add grated, raw or thinly sliced rutabaga, turnip or cauliflower to your favourite salad. For a full-course salad, include grilled chicken breast, canned fish or legumes.
Make colourful desserts by adding grated vegetables to cookies, muffins, and loaf cakes. Alone or with fruit (apples, strawberries, pineapple), they're sure to be a hit with the whole family.
---
Fresh Vegetables all Year Round!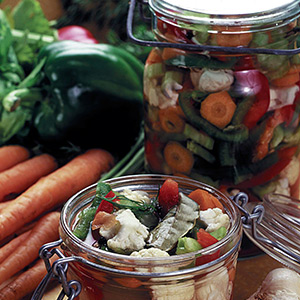 Canning and freezing are easy ways to preserve the colour and texture of fresh vegetables, letting you enjoy your favourite vegetables all year long.
Frozen or canned vegetables are quick and easy to use, the perfect choice for today's busy lifestyles. Because they are precooked, you simply heat and serve.
Home canning is a handy method if you don't have a freezer.
---
No matter what conservation method you choose, the trick is to be well-organized and follow these 5 golden rules:
1Always choose fresh unblemished produce;
2Prepare as soon as possible after picking;
3Observe strict rules of hygiene (clean cutting boards and utensils, washing hands as often as possible);
4Have the proper accessories (tongs, pots, metal basket, plastic or stainless utensils, containers made for canning or freezing);
5Strictly respect the principles of sterilization and freezing.
---
Freezing Vegetables: A Garden Patch in your Kitchen all Year Round
Get creative—freeze your own mixture of vegetables.
Most vegetables should be blanched before freezing—immersed in boiling water for the length of time recommended for each vegetable. Blanching stops enzyme and bacterial activity to prevent unwanted alteration in taste, colour or texture once frozen.
---
Step by Step Freezing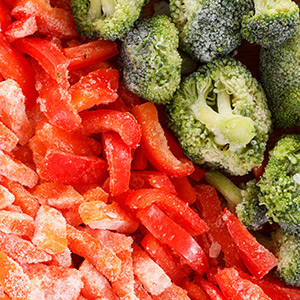 1One day ahead, set your freezer to the ideal temperature, which is -25°F (-10°C) or below.
2Wash vegetables thoroughly in cold water.
3Peel and slice vegetables if needed. Put in a metal basket.
4Fully immerse vegetables in boiling water. Use about 4 liters (16 cups) water for 450 g (one pound) of vegetables. Double the amount of water for leafy vegetables.
5Cover and start timing immediately. You must keep the heat high so the water returns to a boil quickly. You must also respect the recommended blanching time for each vegetable.
6After blanching, immediately chill vegetables under cold running water or with ice to stop the cooking process.
7Dry vegetables fully before packing (with a salad spinner or very clean cloths).
8Label your freezer bags or airtight plastic freezer containers.
9Depending on their shape, pack vegetables into plastic freezer containers, leaving room to expand, or in freezer bags, carefully removing as much air as possible with a straw before sealing to keep from drying out. Do not "recycle" store containers such as yoghurt or margarine tubs.
10Place in the freezer. Most vegetables can be frozen up to one year.
---
Quick Guide to Freezing Vegetables
Broccoli
Remove stems and cut into flowerets. Blanch 3 to 4 minutes.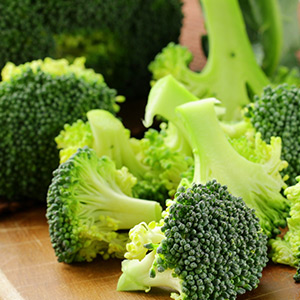 ---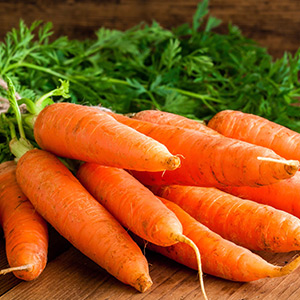 Carrots
Remove tops. Scrape or peel. Leave baby carrots whole, dice large ones or slice in 1 cm rounds or in sticks. Blanch 3 to 5 minutes.
---
​
Brussels sprouts
Remove stems and outside leaves. Blanch 3 to 4 minutes.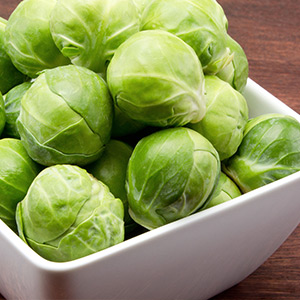 ---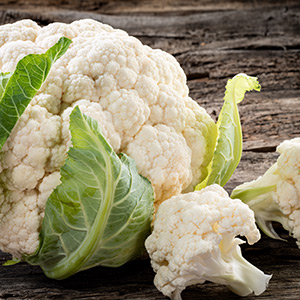 Cauliflower
Break cauliflower into flowerets. Blanch 3 to 4 minutes.
---
​
Beans
Remove tips. Leave whole or cut in 3 cm lengths. Blanch 3 to 4 minutes.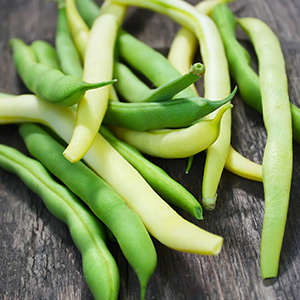 ---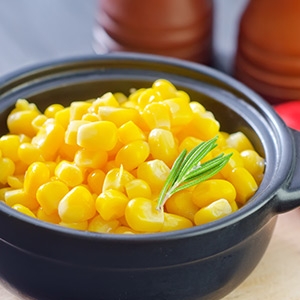 Kernel corn
Husk and remove silk. Once blanched, remove kernels. Blanch 3 to 5 minutes.
---
​
Peas
Shell. Blanch 2 minutes.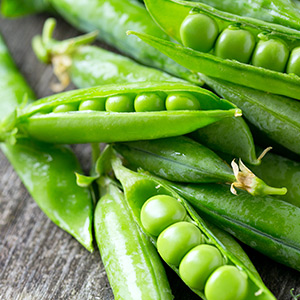 ---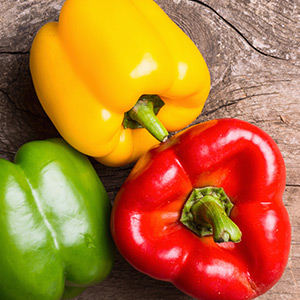 Peppers
Remove stem and seeds. Leave whole, cut in half or chop. Do not blanch.
---
​
Tomatoes
Remove stem, wash and dry well. Do not blanch.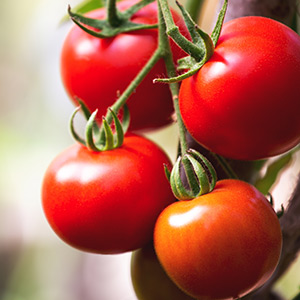 ---
Give Vegetables a Second Chance
Revive limp vegetables by immersing them a few minutes in cold water. If an ice-water bath doesn't crisp them, use in sauces, coulis, salsa, chutneys, purées, soup, chowder or terrines.
---
Dégustez Légumes Ontario!
---