Living Comfortably With Food Allergies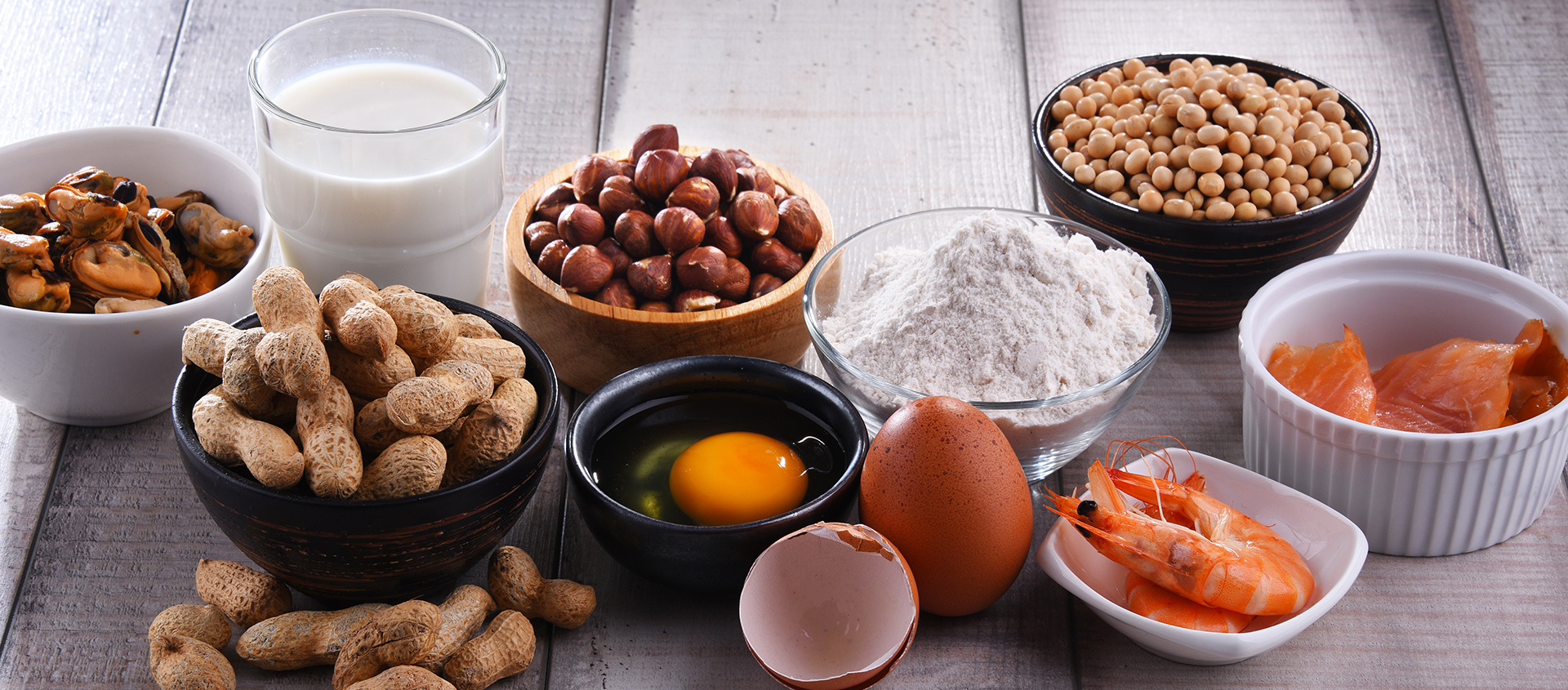 Who is Allergy Quebec?
Allergy Quebec's mission is to promote safety and improve quality of life for those living with food allergies, through information, support, education, training and awareness programs. As the main reference centre in Quebec for food allergies, the association brings together allergists, nutritionists, pharmacists, institutions (schools, daycares, hospitals) as well as companies in the food sector.
In collaboration with Allergy Quebec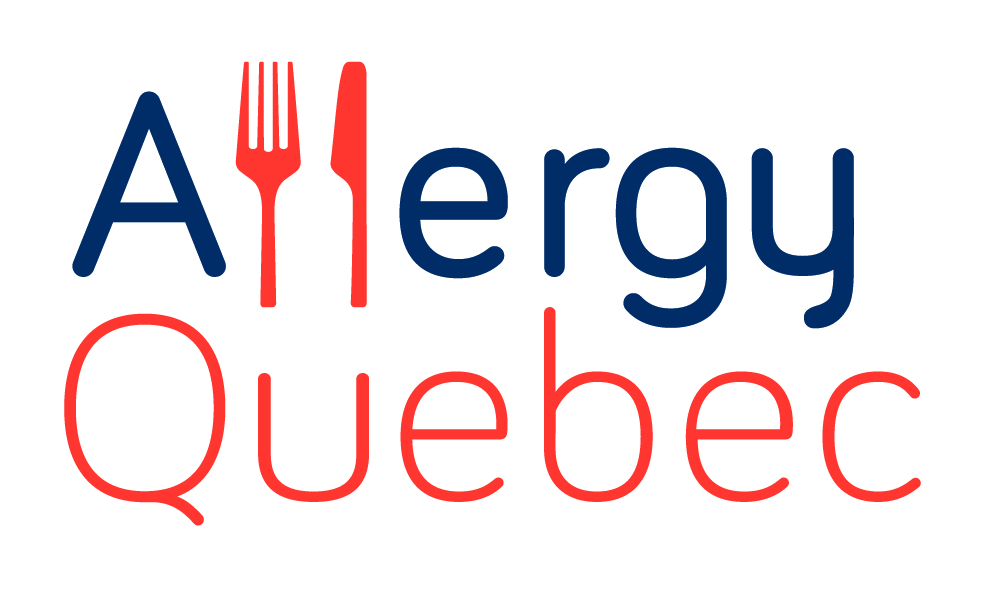 ---
Featured
In Need of Recipe Ideas?
In collaboration with Allergy Quebec