GET READY FOR THE HOLIDAYS WITH PIES, QUICHES, AND MEAT PIES!

Easy oven-baked dishes
Follow our tips for a delicious dish every time!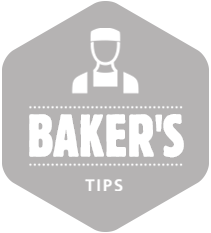 Whether for a brunch, lunch, or unexpected guests, these comforting, oven-baked dishes are perfect for large gatherings! You can enjoy and share them throughout the year!
Use pea flour
Using this flour in your recipes will please anyone with a gluten intolerance and will provide your kids with more vegetable protein.
Test pea flours out to find the one you like the most before you start baking lots of dishes!
Give your dough a nice colour
Brush a whipped egg yolk or butter on your dough for a beautiful golden crust! Don't forget to blind bake any pie or quiche crusts before adding your fillings.
Add some dried chickpeas in your pie crust as you blind bake it to prevent it from puffing up.
Check your measurements
Make sure you have the correct quantity of dough, filling, and cheese for the dish you want to prepare. You don't want to end up with a flat tart, flan, or fondue!
---
Delight your guests with these festive recipes!
All our recipes come with a suggested wine pairing that will complement your meal!
---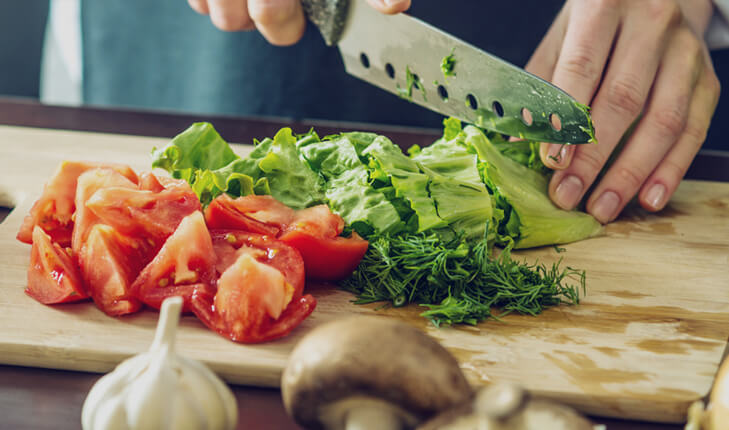 A tasty way to eat more veggies!
Add small pieces of vegetables in homemade quiches and meat pies! When combined with other flavours, kids are more likely to enjoy them and eat them!