Sunny Breakfast Ideas

No time, not hungry, uninspired… It's easy to skip the first meal of the day. Go back to school with plenty of energy by learning to love breakfast again with lots of great ideas for healthy eating.
---
No time?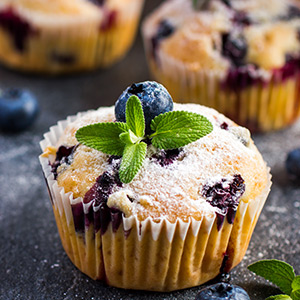 Hop in the shower, get ready for the day, fight traffic… Mornings often turn into a race against the clock. So how do you fit breakfast into an already busy day? Plan ahead and set the table the night before. You can also set your alarm clock 15 minutes earlier. Take the time to enjoy breakfast and you'll reap the benefits all day long—far more than getting a few extra minutes of sleep! An energizing breakfast will help you avoid feeling tired throughout the morning and cut down on your cravings for snacks.
Lickety-split ideas:
Biscotti with jam, a few slices of Gruyère cheese and a pear.
A homemade muffin, cheddar cheese and fruit juice.
A bowl of muesli cereal topped with vanilla yogurt plus 2 clementines.
Greek yogurt, berries and homemade granola.
Toast made with raisin-nut bread, peanut butter and orange juice.
Fill a Mason jar with oatmeal the night before, then top with milk, yogurt, sliced almonds and banana slices.
---
Find breakfast boring?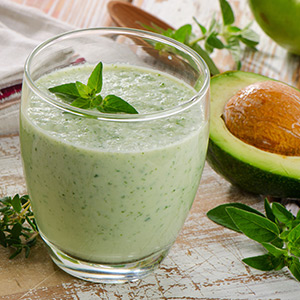 Can't stand another morning staring into a bowl of cereal? With so many products available for the morning table, it's easier than ever to reinvent classic breakfasts. Whether you like trying something new or sticking with the tried and true, there's always something delicious to enjoy for breakfast. Just add a personal twist to brighten up your mornings! The goal: find reasons to love breakfast again every single morning.
Change your routine:
A buckwheat pancake with honey, mascarpone cheese and fresh fruit salad.
Freshly squeezed juice made with blood oranges and pineapple.
Smoothie made with avocado, pear, honey, Greek yogurt and orange juice.
Muffin with tropical butter (equal parts butter and citrus marmalade plus a pinch of cinnamon).
Scrambled eggs with feta cheese, a whole-wheat English muffin and fruit salad with yogurt.
A rolled crepe stuffed with cream cheese, smoked salmon and dill.
---
Not hungry in the morning?
Despite our best intentions, sometimes all we want in the morning is a glass of water. A better plan? Start by having a glass of juice when you get up. Then slowly add in a piece of cheese, yogurt, toast and a banana. Voilà—a balanced breakfast!
You can also make breakfast to go so you can have it at work or school. Individual portions of fruit juice, milk, cheese, drinkable yogurt or granola bars are perfect to take with you.
Here are some quick and simple breakfast ideas that you can carry with you: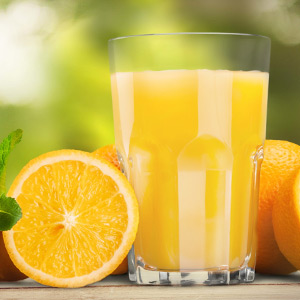 ---