How to Host a Memorable Brunch

Brunch is the perfect occasion to invite loved ones over. With our tips and tricks, hosting a memorable meal is easy as, well, Sunday morning.
---
Set the scene
Choose a mood or colour palette and let it steer your décor choices. A formal feel, for example, warrants linens and china, while a casual vibe calls for rustic accents.
Take stock of what you have one hand, most importantly plates and serving pieces, and fill in any gaps before your first guests arrive.
Easy and inexpensive details, like a cheerful tablecloth and napkins, fresh cut flowers or a lovely centrepiece, go a long way to make the gathering feel special.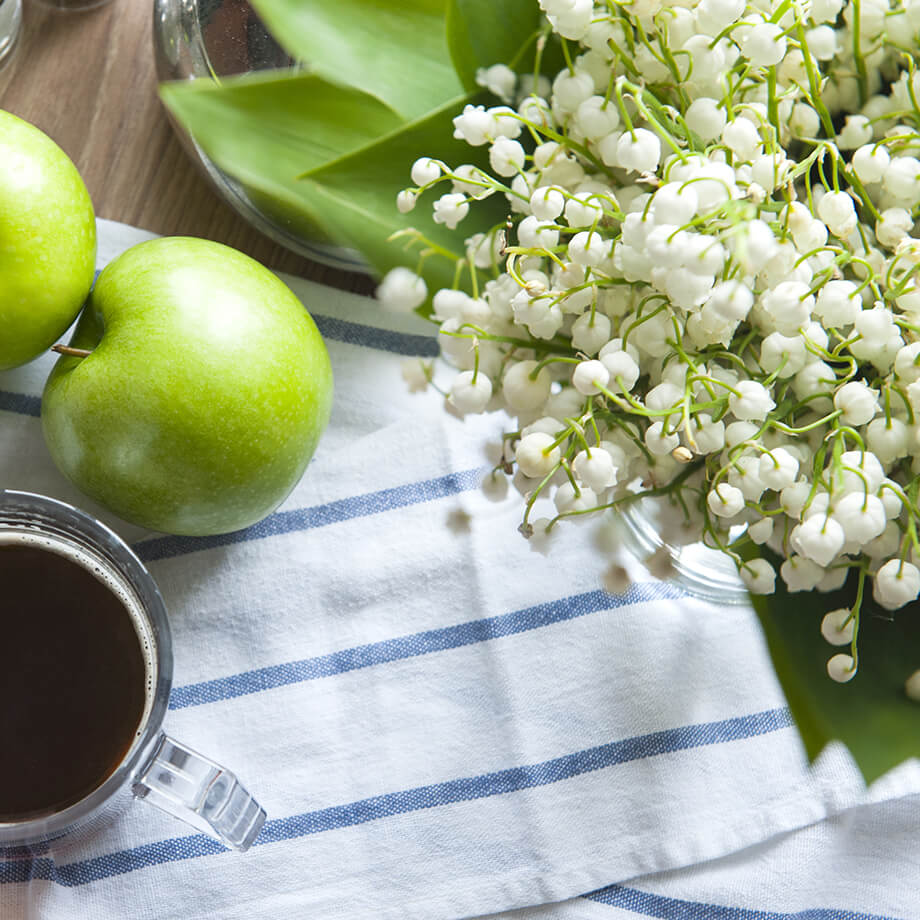 ---
​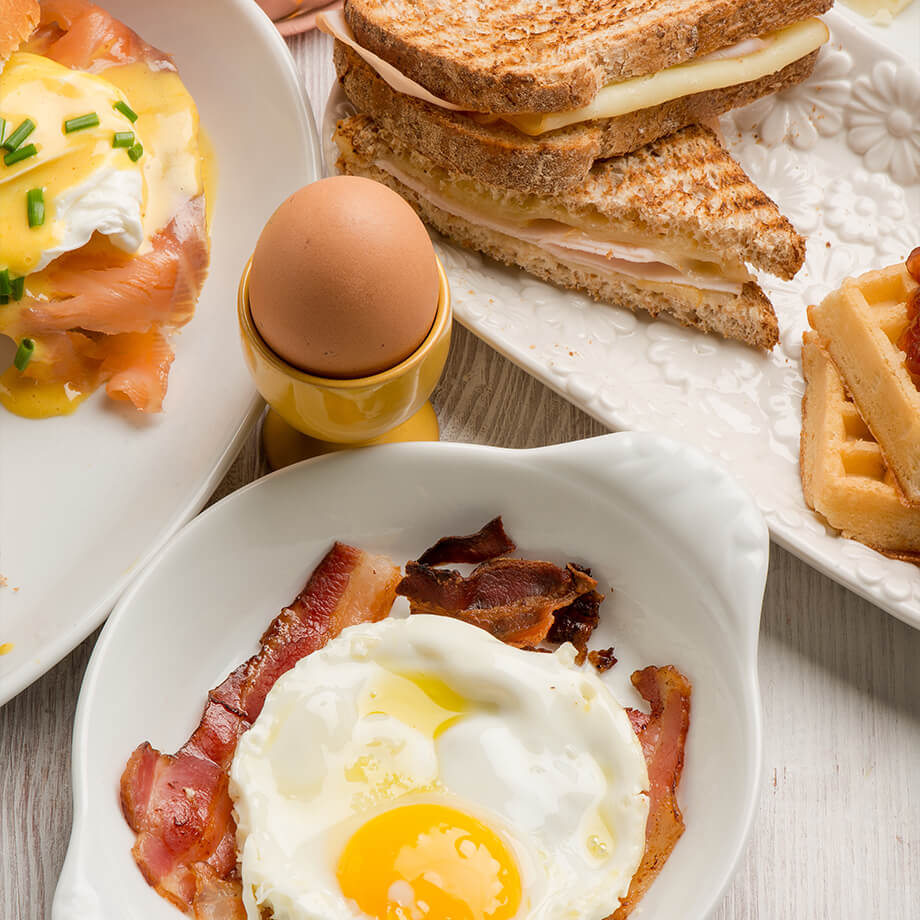 Plan your menu
Your menu options abound: You can serve breakfast staples, lunch favourites or a combination of both.
To maximize time spent with your loved ones, choose dishes that can be made ahead of time. Scrambled eggs, quiches, omelettes or crepes are always crowd-pleasing choices.
Opt for abundance with an assortment of breads (sweet buns, bagels, croissants, muffins, sourdough, etc.), a cheese or charcuterie board plus fresh salads and fruit.
Make sure you balance sweet and savoury options while being mindful of any allergies and dietary restrictions. For example, Eggless Crepes are a vegan-friendly take on the classic dish:
Don't forget drinks! Fruit juice, coffee and hot chocolate are great to have on hand, as are smoothies for a healthy crowd, or mimosas for an especially festive feel.
Serve light dessert, like our Guilt-Free Fruity Crème Brûlée. It's unconventional, but guests will love it.
---