Brunch: the Secret Is in the Toppings!

This year, try a different twist on brunch by serving foods your guests can personalize! Choose a food that can be hollowed out, such as an avocado, a melon or bread, then prepare a variety of classic breakfast fillings. Everyone will enjoy creating their very own meal!
---
Baked Eggs in Avocado
Baked Eggs in Avocado
Check out our simple steps to bake eggs in an avocado.
---
3 Breakfast Foods to Stuff
Method
Scoop out just enough of the avocado, melon or bread to create space for the filling. For bread and avocado, crack a raw egg directly into the hollowed-out centre and bake in the oven until the egg becomes completely opaque. Remove from the oven and add your choice of filling.
Avocado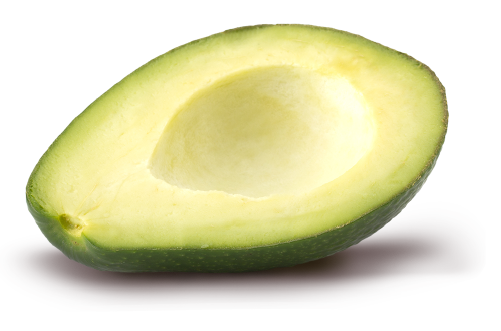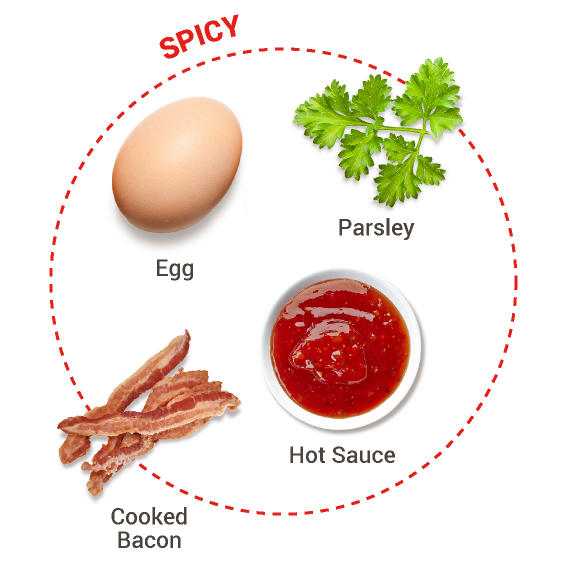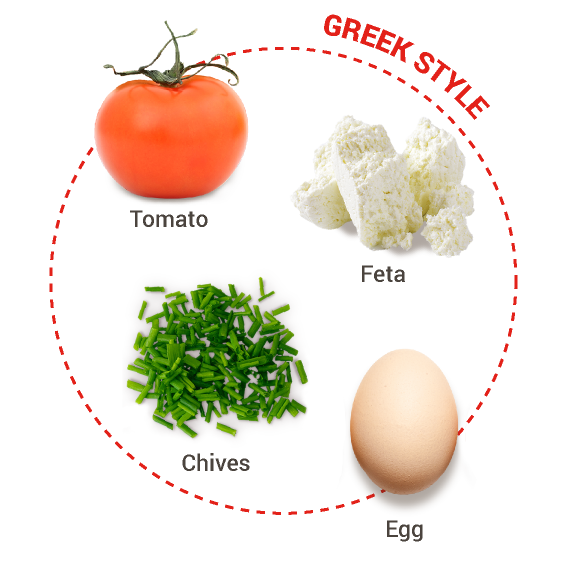 Melon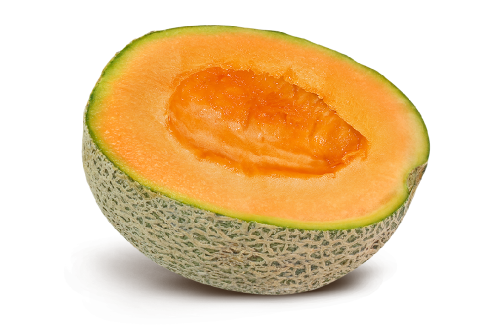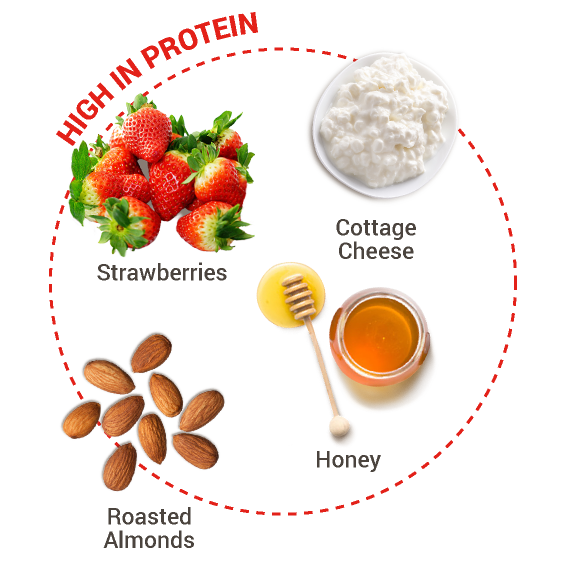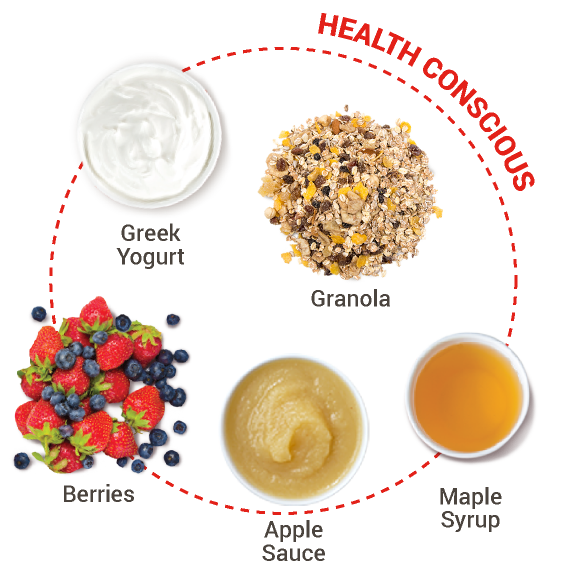 Bread