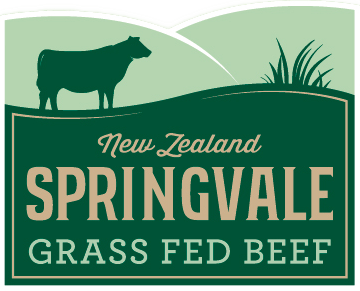 New Zealand Springvale Grass Fed Beef

Tastier, Healthier and Better-Quality Meat
Naturally lean and rich in vitamins and minerals, New Zealand Springvale Grass Fed Beef is ethically raised in the free-roaming pastures of New Zealand.
Discover the grass fed difference and why you should incorporate grass fed beef into your weekly meal plan.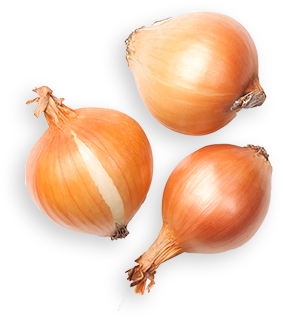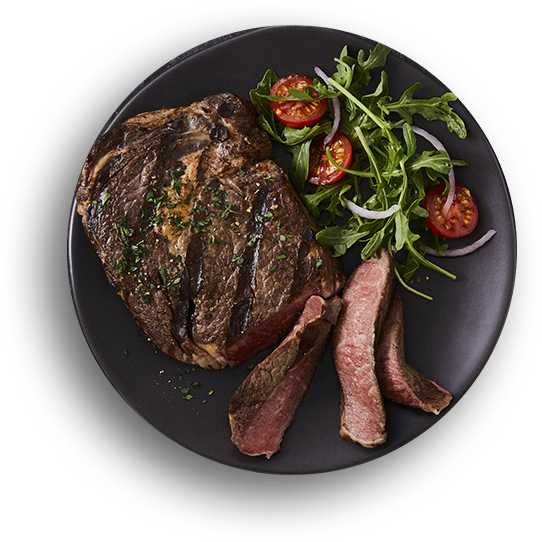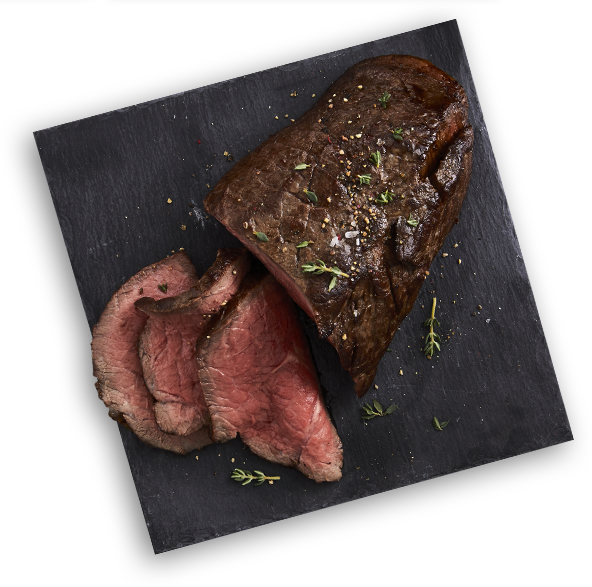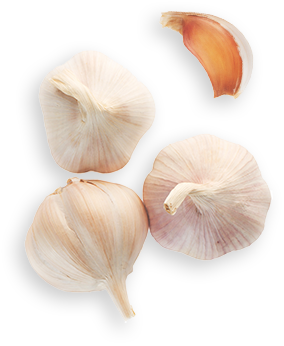 How to Cook Grass Fed Beef and What to Serve It With?
Combine this high-quality meat with wholesome veggies for a tender stew or fire up the grill for a tasty burger or steak. Cut to perfection, grass fed beef provides endless options for any occasion!
Everything You Need to Know About Grass Fed Beef
100% free-range with no added growth hormones or antibiotics
Leaner and lower in saturated fat than grain-fed beef, resulting in a quick-to-cook, healthier meat.
Richer in vitamins and minerals like iron, zinc, vitamin B12 and Omega 3 fatty acids compared to grain-fed meat.
Cattle are raised using rainwater and land unstable for agriculture, creating a more sustainable farming solution.
Animals are raised with care and respect in free-roaming pastures which reduces stress.
Popular diets such a Paleo and Keto encourage eating only grass fed meat as a nutrient-dense source of protein.
Shop Grass Fed Online