Do you follow the keto diet?
The keto (or ketogenic) diet involves a high fat intake and an important reduction of the carbohydrate intake. The keto label indicates that these products contain less than 6 g of net carbohydrates per serving.
Keto products in your cart
Easily track pageattributhere products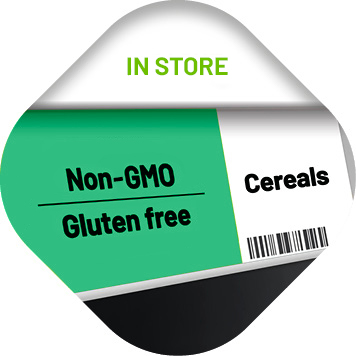 Find the green labels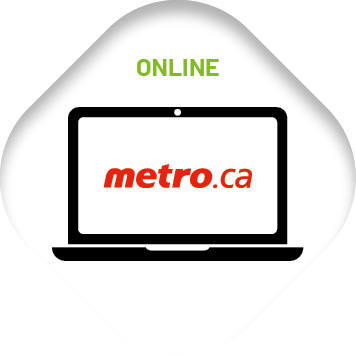 Use the corresponding filters on Metro.ca online grocery
Scan the bar code of a product
Do you have questions about the guide?
Consult our FAQ to learn more about the My Health My Choices program, the products it features and the attributes that can be found.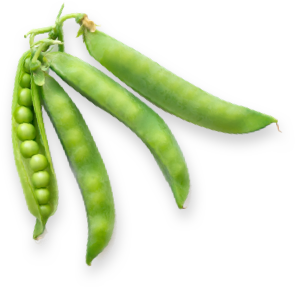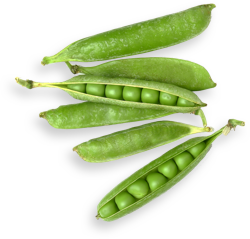 My health, My choices
Shop according to your dietary restrictions, lifestyle and preferences with our attribute tracking guide.