Vegan: more than food choices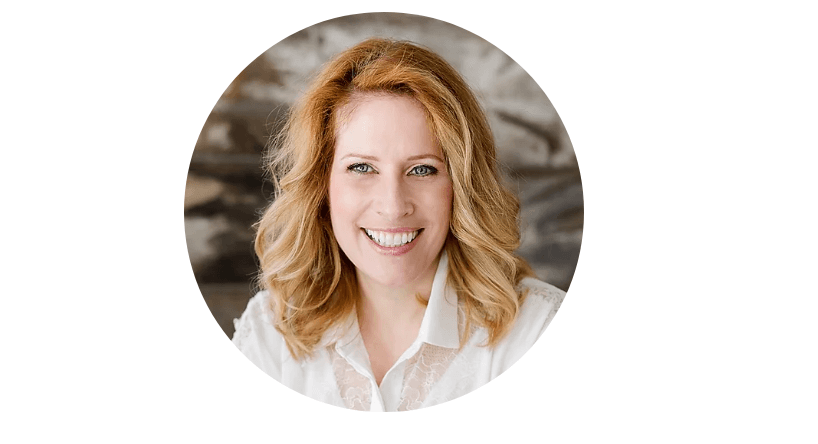 Veganism involves adopting a diet of solely plant-based foods as well as a lifestyle that excludes the exploitation of animals. This means avoiding all products derived from animals, such as leather, wool, honey, and certain food colourings and additives.
Linda Montpetit, Nutritionist
Vegan products in your cart
Vegan cooking tips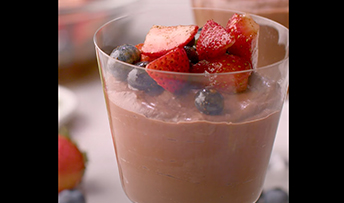 recipe
Plant Based Yogurt Panna Cotta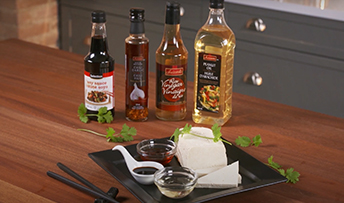 recipe
How to Stir-Fry Tofu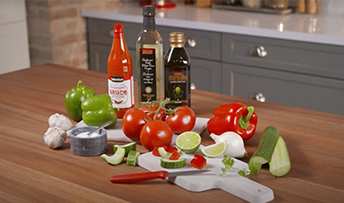 recipe
How to Make Gazpacho
Tips and tricks to fill your plate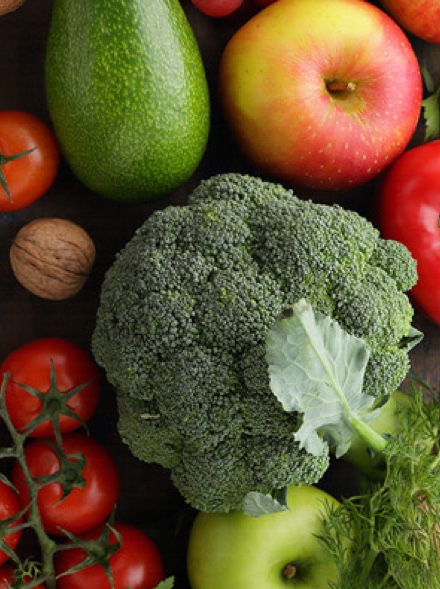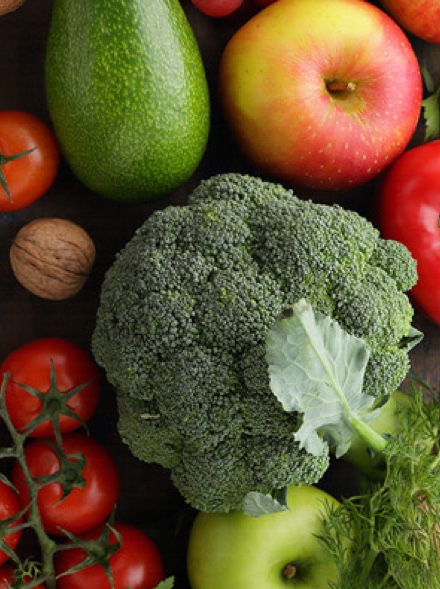 Easily track pageattributhere products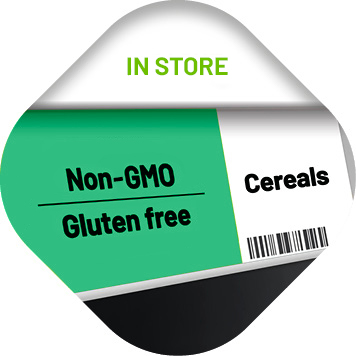 Find the green labels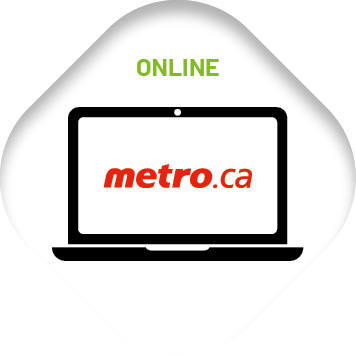 Use the corresponding filters on Metro.ca online grocery
Scan the bar code of a product
Do you have questions about the guide?
Consult our FAQ to learn more about the My Health My Choices program, the products it features and the attributes that can be found.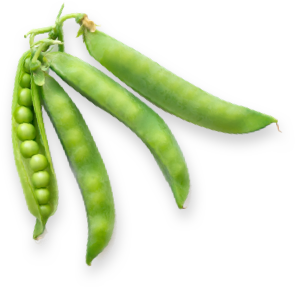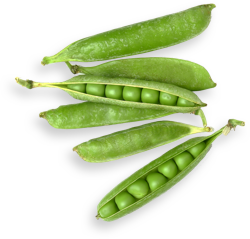 My health, My choices
Shop according to your dietary restrictions, lifestyle and preferences with our attribute tracking guide.