Whole grains are full of resources!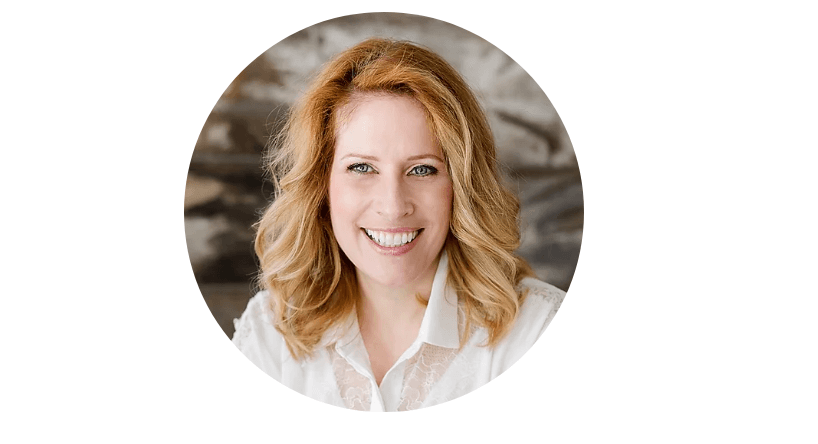 Whole grains are packed with vitamins, minerals, protein, and fiber, making them a great addition to your diet!
Linda Montpetit, Nutritionist
Whole grains in your cart
Whole grains cooking tips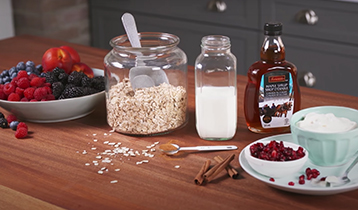 recette
How to Make Overnight Oatmeal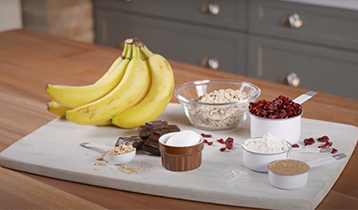 recette
How to Make Energy Balls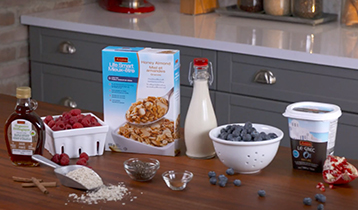 recette
How to make two on-the-go breakfasts!
Tips and tricks to fill your plate
About whole grains!
Article
Whole grains, whole lot of benefits!
It's a well-known fact: one of the best ways to enjoy a diet rich in fibre is to add whole grains to your menu. But why are they so nutritious? What kinds of grains are there? How do you make the right choices to help you eat more whole grains every day? Here are some answers to your questions.

Easily track pageattributhere products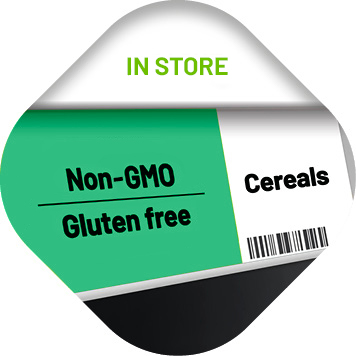 Find the green labels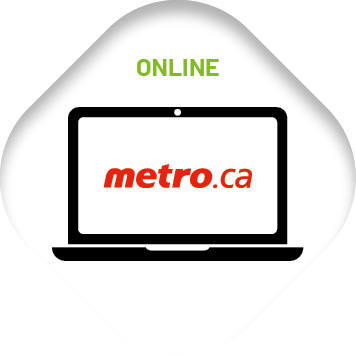 Use the corresponding filters on Metro.ca online grocery
Scan the bar code of a product
Do you have questions about the guide?
Consult our FAQ to learn more about the My Health My Choices program, the products it features and the attributes that can be found.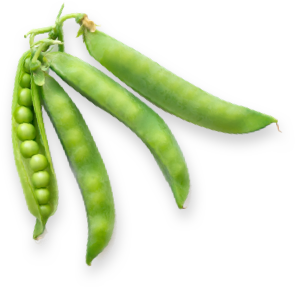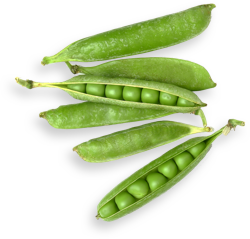 My health, My choices
Shop according to your dietary restrictions, lifestyle and preferences with our attribute tracking guide.