Organic, decoded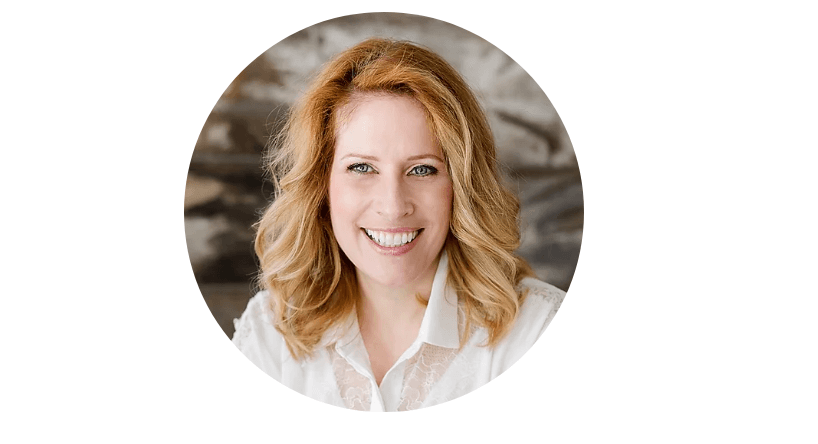 Organic foods do not contain any GMOs or chemicals used to kill unwanted animals, insects, or plants.

Companies that produce organic products meet high standards for animal welfare and care.
Linda Montpetit, Nutritionist
Organic products in your cart
Tips and tricks to fill your plate
Discover a few tips to eat more organic food everyday.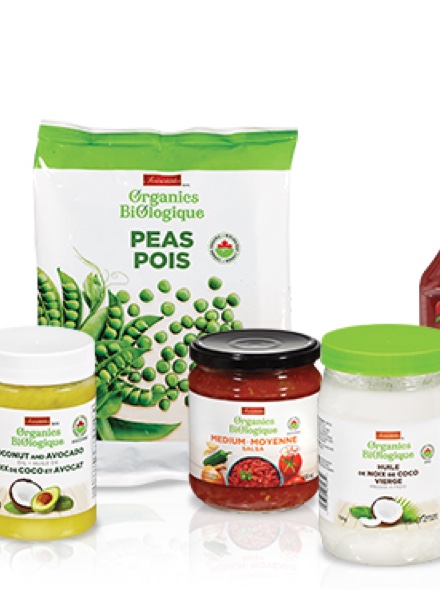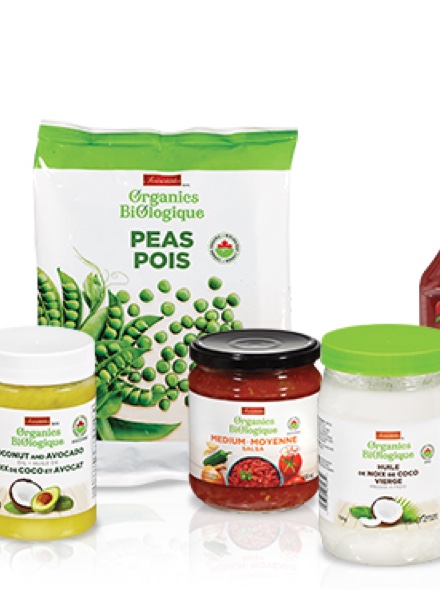 Article
Irresistibles Organics
Irresistibles Biologique makes a large selection of everyday organic products accessible to everyone. Certified organic by renowned industry organizations, these products adhere to the highest standards of quality and taste that guide all our Irresistibles brand.

Easily track pageattributhere products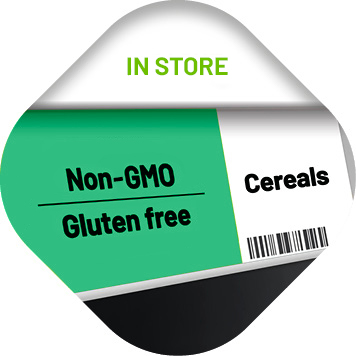 Find the green labels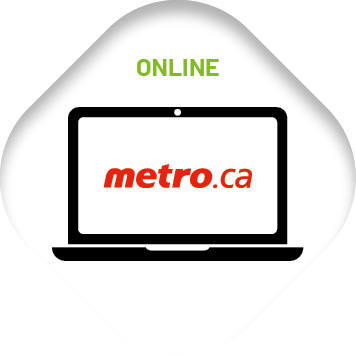 Use the corresponding filters on Metro.ca online grocery
Scan the bar code of a product
Do you have questions about the guide?
Consult our FAQ to learn more about the My Health My Choices program, the products it features and the attributes that can be found.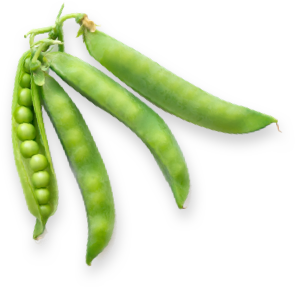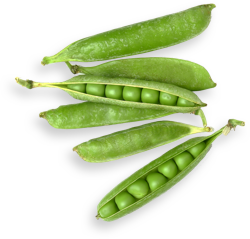 My health, My choices
Shop according to your dietary restrictions, lifestyle and preferences with our attribute tracking guide.