Eating gluten-free is becoming easier!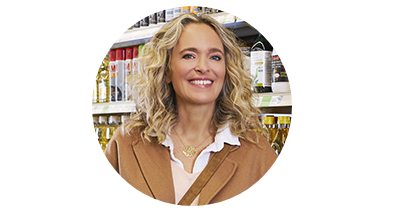 It can be difficult to change your diet, even for someone like me who loves to cook. I had to adapt my recipes, tweak my classic dishes, and discover new ingredients. But the results have been great! Instead of missing what I can no longer eat, I look forward to meals I can enjoy! I'm also happy that there are more and more gluten-free products available on store shelves. The task has been made much easier with the right tools that help me identify the products I'm looking for in grocery aisles!
Katrine Paradis
Gluten-free products in your cart
Gluten-free cooking tips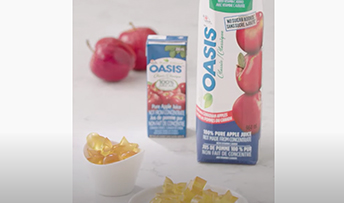 recette
Apple Juice Gummies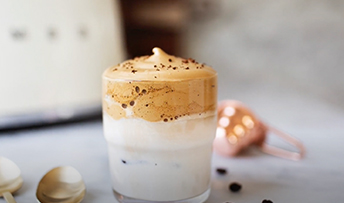 recette
Dalgona Whipped Coffee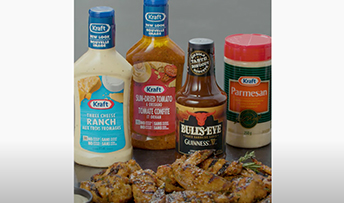 recette
Bull's Eye Guinness® Barbecue Wings Sauce
Tips and tricks to fill your plate
Where to begin if you want to eat gluten-free?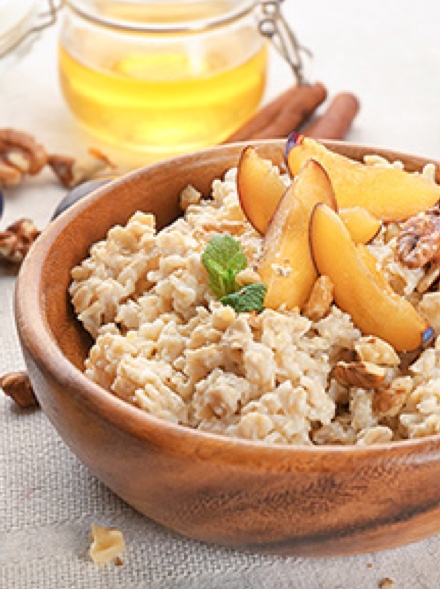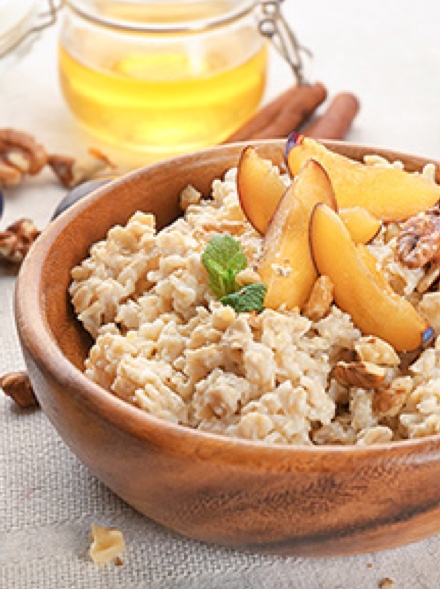 Easily track pageattributhere products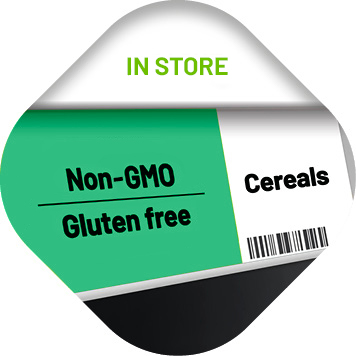 Find the green labels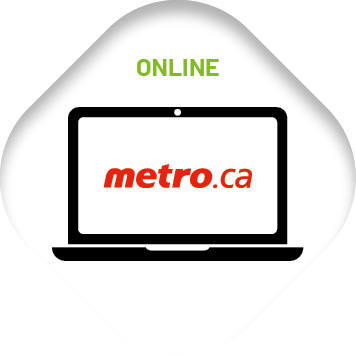 Use the corresponding filters on Metro.ca online grocery
Scan the bar code of a product
Do you have questions about the guide?
Consult our FAQ to learn more about the My Health My Choices program, the products it features and the attributes that can be found.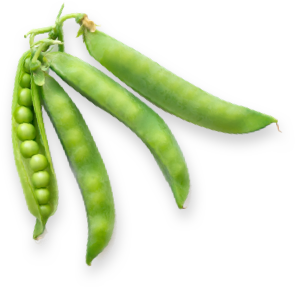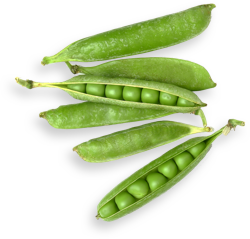 My health, My choices
Shop according to your dietary restrictions, lifestyle and preferences with our attribute tracking guide.