Do you follow the paleo diet?
Low in carbohydrates, but rich in proteins and fat, the paleo (or "paleolithic") diet is based upon the eating habits of the hunter-gatherers. It excludes cereals, legumes, dairy products, refined oil, alcohol, additives, preservatives, artificial colouring ingredients and artificial flavours.
Paleo products in your cart
Easily track pageattributhere products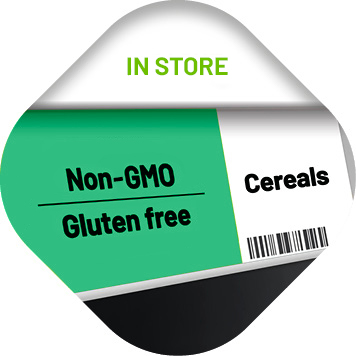 Find the green labels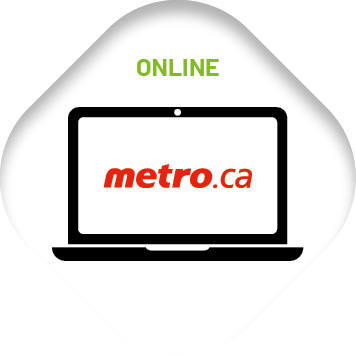 Use the corresponding filters on Metro.ca online grocery
Scan the bar code of a product
Do you have questions about the guide?
Consult our FAQ to learn more about the My Health My Choices program, the products it features and the attributes that can be found.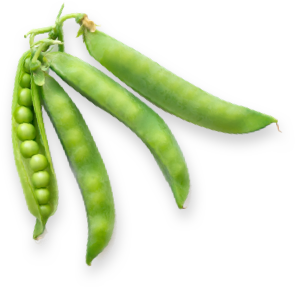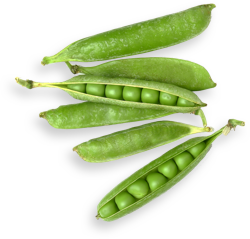 My health, My choices
Shop according to your dietary restrictions, lifestyle and preferences with our attribute tracking guide.