Eating a well-balanced vegetarian diet is simple!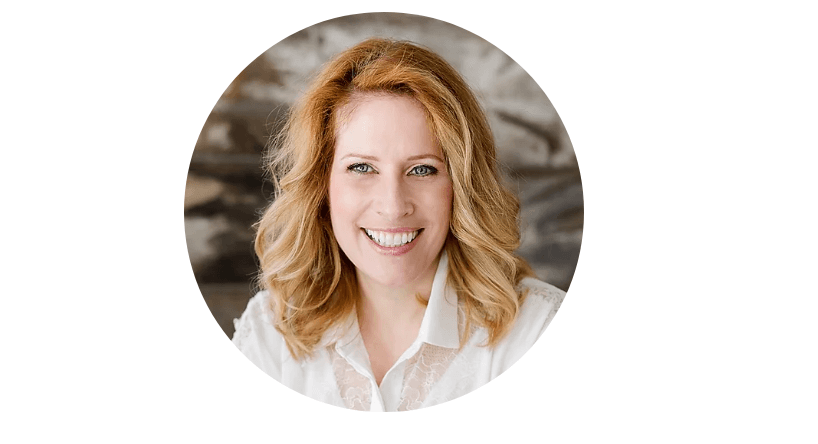 A well-balanced vegetarian diet provides your body with all the protein, carbohydrates, vitamins, and minerals it needs, as well as being generally high in fiber and antioxidants and low in saturated fat.

With the right substitutions and a bit of experimenting, you can make a vegetarian version of just about any recipe.
Linda Montpetit, Nutritionist
Vegetarian products in your cart
Vegetarian cooking tips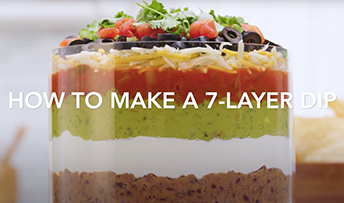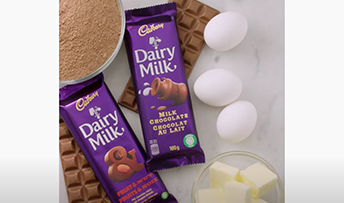 recipe
CADBURY DAIRY MILK Fudgy Chocolate Chunk Brownies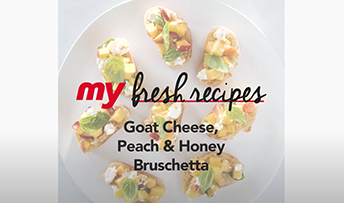 recipe
Goat Cheese, Peach & Honey Bruschetta
Tips and tricks to fill your plate
Do you want to add more vegetarian meals to your menu? Start here!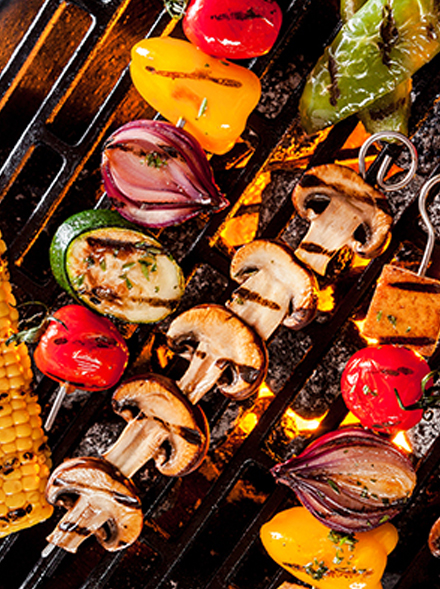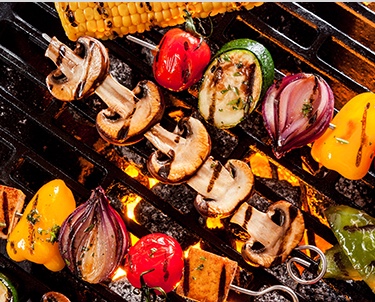 Article
Vegetarian Basics
Whether you're vegetarian or simply looking to cut back on meat and animal products, here are the basics to following a vegetarian diet.

Easily track pageattributhere products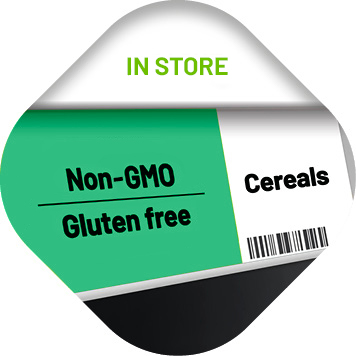 Find the green labels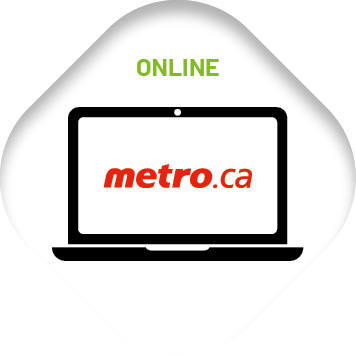 Use the corresponding filters on Metro.ca online grocery
Scan the bar code of a product
Do you have questions about the guide?
Consult our FAQ to learn more about the My Health My Choices program, the products it features and the attributes that can be found.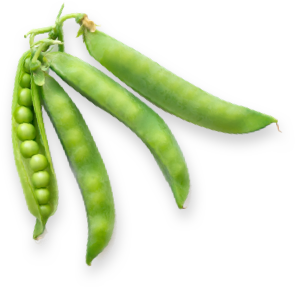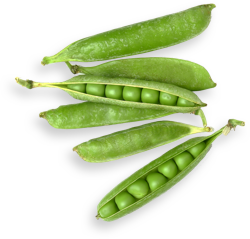 My health, My choices
Shop according to your dietary restrictions, lifestyle and preferences with our attribute tracking guide.