St. Patrick's Day

Fish'n chips, Guinness stew, Irish coffee: enjoy the day the Irish way!
---
Celebrate St. Patrick's Day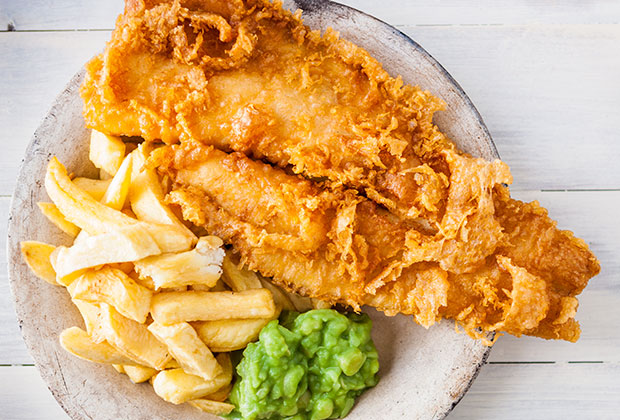 Article
5 Takes on Fish and Chips
Fish and chips is a real Irish pub favourite. Want a new spin on the classic recipe? Try these five variations on fish, batter, fries and sauces—there's something for every taste!