Thanksgiving

Happy Thanksgiving!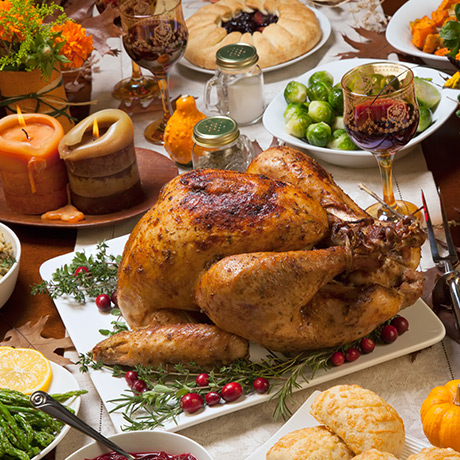 New ways to celebrate Thanksgiving
Getting together with family is enjoyable but can require a lot of preparation. Here are some tips to help make your Thanksgiving easier so you can spend less time in the kitchen and more time with your loved ones.
---
Tips for a memorable Thanksgiving!
---
Ideas for Thanksgiving recipes: