Valentine's Day

This year, celebrate Valentine's Day from the comfort of home, surrounded by your loved ones. Whether you're planning brunch with the kids, a Raclette supper with friends, or a romantic dinner with that special someone, be sure to mark this day of love in your very own way. Try playing with flavours, creating a menu that really expresses your feelings, surprising the kids with foods in shades of red… A simple touch can turn Valentine's Day into an unforgettable celebration filled with love!
---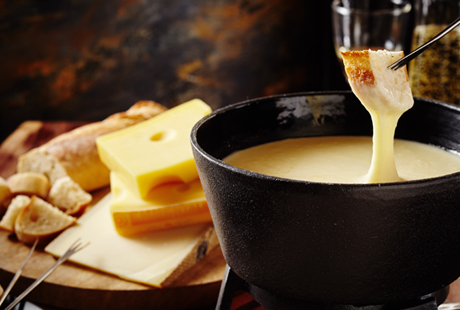 Article
Fondue Brings You Closer
Celebrate with a special someone, family or friends and have great conversations around a good meal, like a delicious fondue! Here's a look at different ways you can serve up this exquisite treat!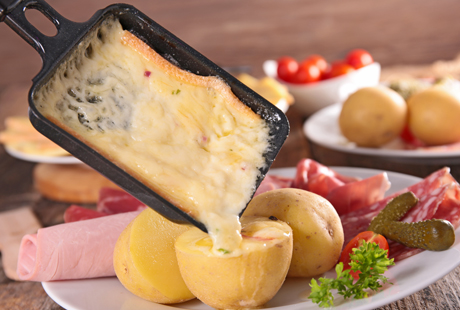 Article
A Passion For Raclette
This simple meal is so much fun – and oh so tasty, too! We've put together a selection of great ideas that will please everyone on Valentine's day!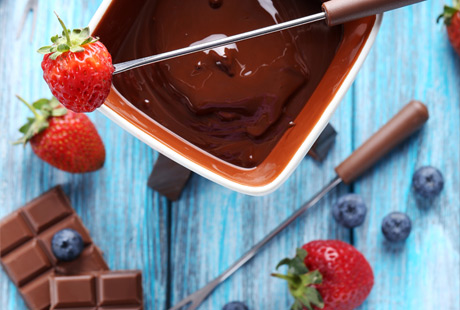 Article
Chocolate—From Starters to Dessert
Nothing says Valentine's Day quite like chocolate. Want to surprise your loved ones? Here are some tips for cooking with cocoa—from starters all the way to dessert.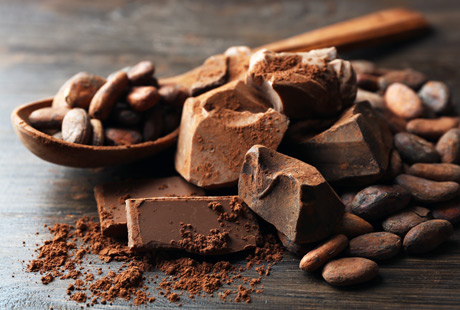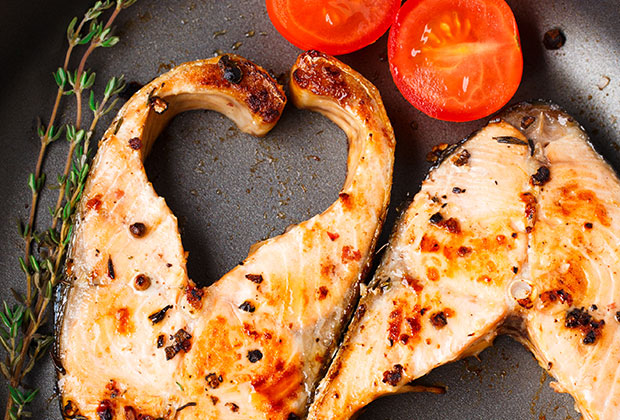 Article
Something More for Your Heart
Whether your ingredients are stimulating, soothing or downright tantalizing, they'll add something extra special to your meal while helping to foster a healthy heart and body.
​