6 Flavours That Will Transform Your Corn Roasts

Corn roasts. mark the end of summer—so why not celebrate with something new this year? Forget the traditional butter-and-salt combo and go for something completely different.
---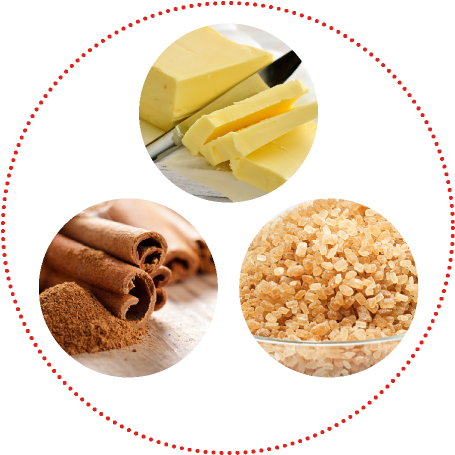 Quebec
Butter

Cinnamon

Maple sugar flakes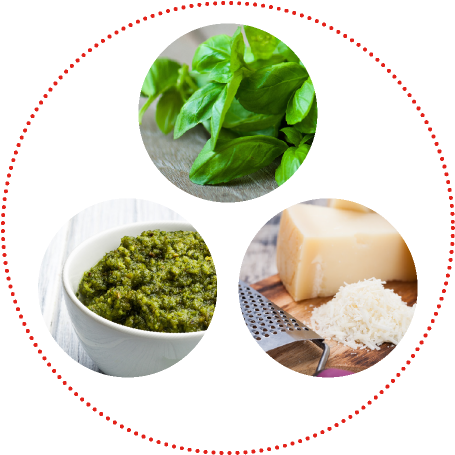 Italian
Fresh basil

Pesto

Grated Parmesan cheese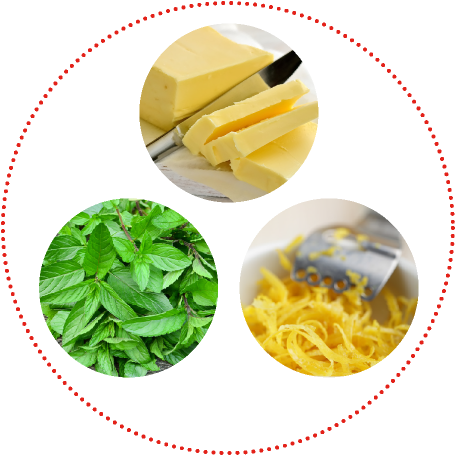 Asian
Butter

Fresh mint

Lemon zest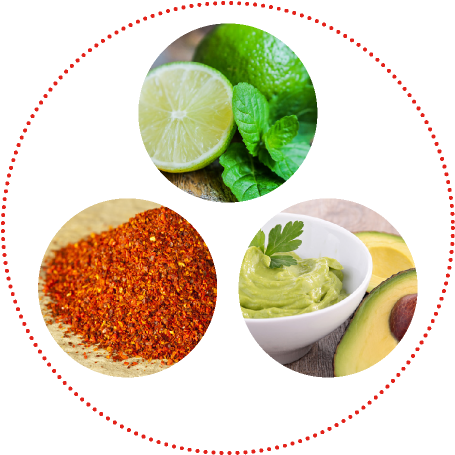 Le Tex-Mex
Lime juice

Chili powder

Pureed avocado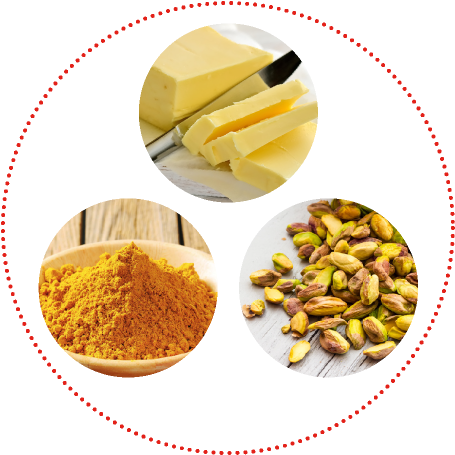 Indian
Butter

Curry powder

Ground pistachios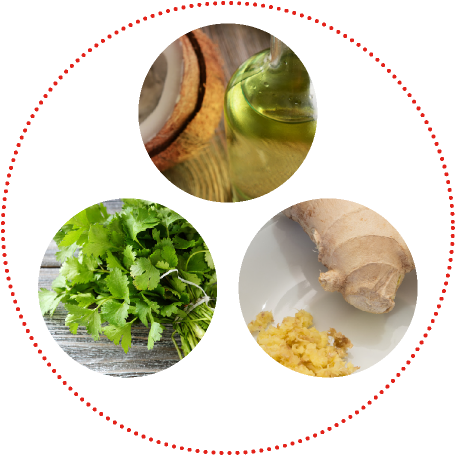 Thai
Coconut oil

Fresh coriander

Freshly grated ginger
How to cook
In boiling water

We all know how to cook corn on the cob the traditional way: by plunging it into boiling water for 10 minutes or so. The trick is to keep an eye on the clock. Any longer than 10 minutes and your corn will turn mushy. If you want tastier corn, leave some of the husk on the ear before cooking.

In the microwave

Quick and simple. Remove some of the husk from each ear, cut off the bottom, and cook in the microwave for 4 to 5 minutes. Then let it cool and enjoy!

On the BBQ

Whether you're cooking corn with or without the husk, be sure to oil the grill first. If you're removing the husk, your corn will have a slightly caramelized taste. Just be sure it doesn't burn! Or leave some of the husk on, dip the ears in water, and cook them on the grill, turning every 2 minutes.

In aluminum foil

If you want really tasty corn on the cob, brush each ear of corn with one of our tasty flavour mixes, wrap them in aluminum foil, and grill for about 10 minutes. Dinner's served!
---
​
---