A host of lactose-free options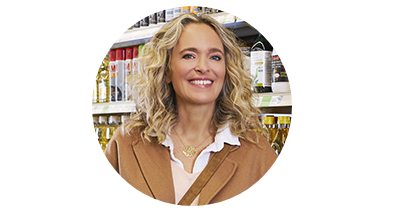 When my daughter Margaux was born more than 20 years ago, I had to eliminate dairy products from my kitchen because of her severe allergy. I was greatly inspired by Asian cuisine in the beginning because it is so delicious. Then I looked to Mexican flavours, which Margaux loves! And now with the growing popularity of vegan dishes, there isn't enough time to try everything!
Katrine Paradis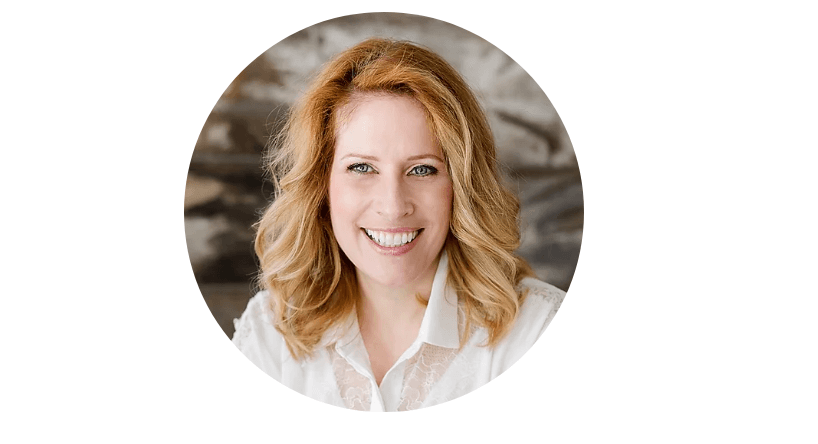 Do you know the difference between a milk allergy and lactose intolerance?
Linda Montpetit, Nutritionist
Lactose-free recipes in your cart
Lactose-free cooking tips

recipe
Apple Juice Gummies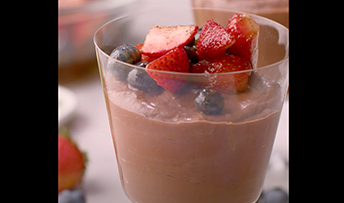 recipe
Plant Based Yogurt Panna Cotta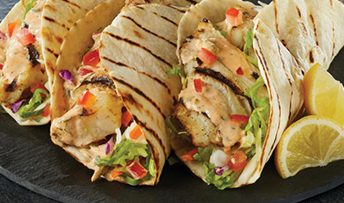 recipe
Grilled Fish Tacos
Tips and tricks to fill your plate
Here are a few benchmarks for a lactose-free diet.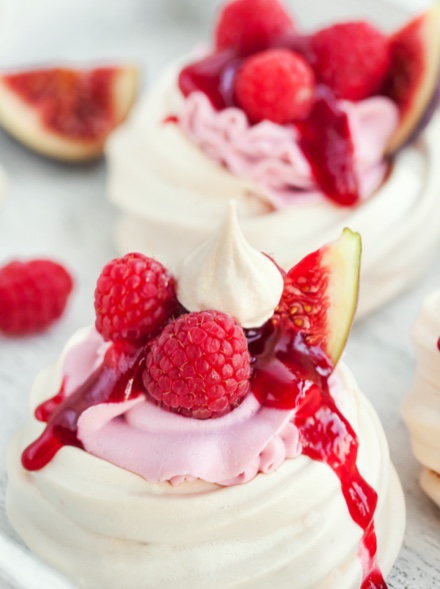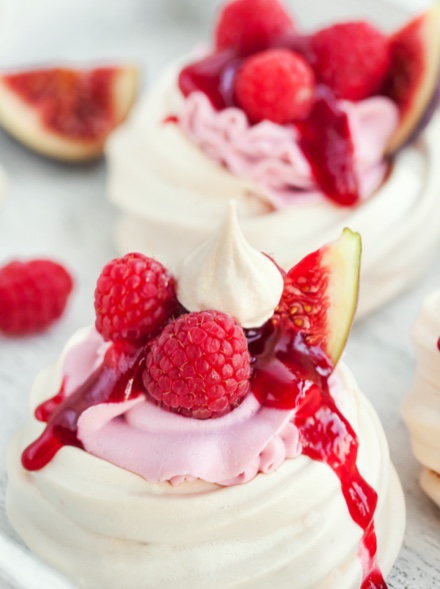 Article
Decadent Gluten And Lactose-Free Desserts
Butter, cream, milk and flour form the basics of baking. But not everyone can digest these ingredients. Whether you have an allergy, an intolerance or just a sweet tooth, the following gluten and/or lactose-free options won't disappoint you!

Easily track pageattributhere products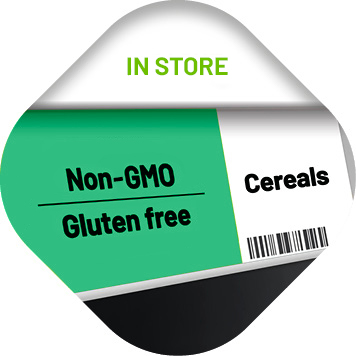 Find the green labels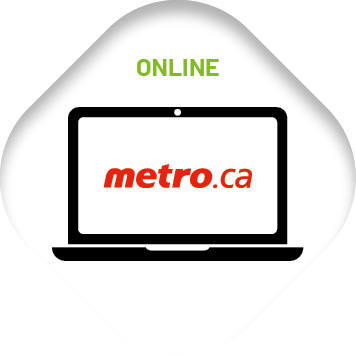 Use the corresponding filters on Metro.ca online grocery
Scan the bar code of a product
Do you have questions about the guide?
Consult our FAQ to learn more about the My Health My Choices program, the products it features and the attributes that can be found.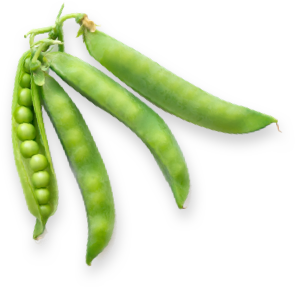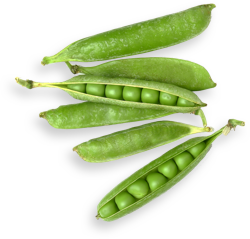 My health, My choices
Shop according to your dietary restrictions, lifestyle and preferences with our attribute tracking guide.