10 foods to add to your diet

Here are 10 foods that are good source of essential nutrients. Learn about them and eat them more often.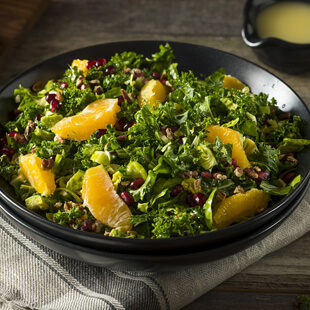 Eat a colourful variety of fruits, whether they're fresh, canned, or frozen.
Slice more vegetables than you need when cooking so you'll have some for snacks.
Eat whole grain cereal that contains at least 4 grams of fibre per serving.
Try plant proteins and discover new flavours with our simple and nutritious recipes.