Eat Well Every Day

Bite into healthy choices
Feel your best by making smart food and lifestyle choices daily.
Enjoy your healthy lifestyle during Nutrition Month and all year long.
---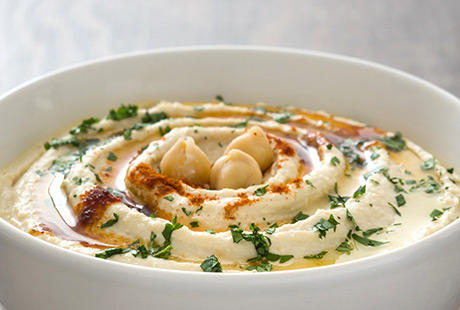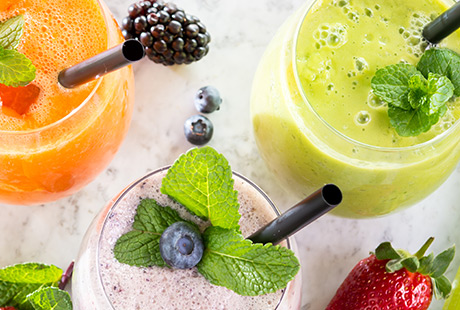 ---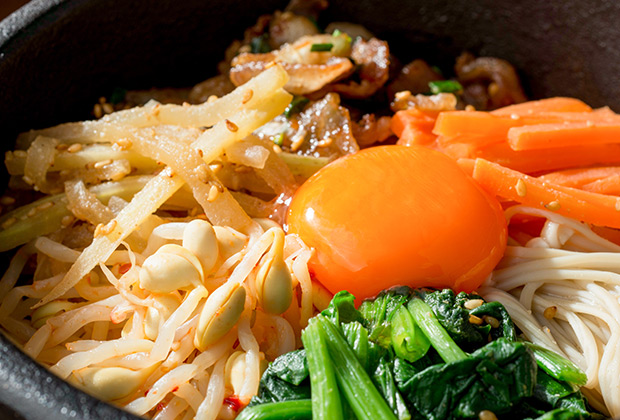 Infographic
Healthy Bowls That Will Bowl You Over!
Nourishing, delicious, invigorating... healthy bowls are not only easy to put together, they're also brimming with flavour, texture and essential nutrients.
---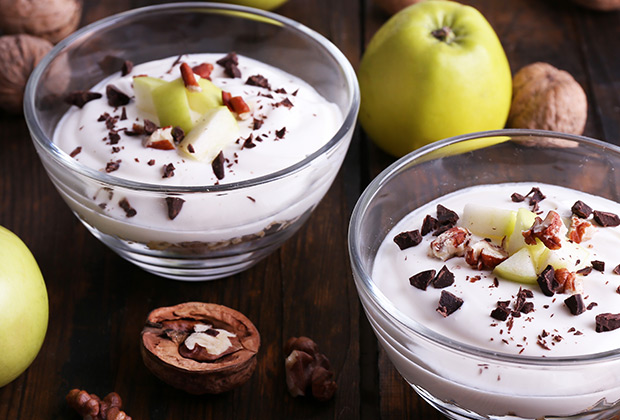 ---
---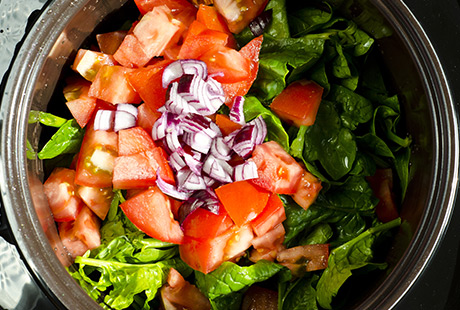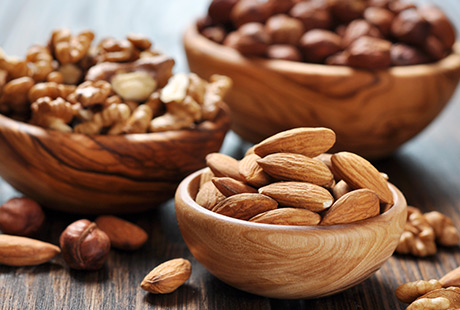 Article
Eat More Nuts
Here are some tips for adding more nuts to your meals and snacks.
---