High-protein food: essential allies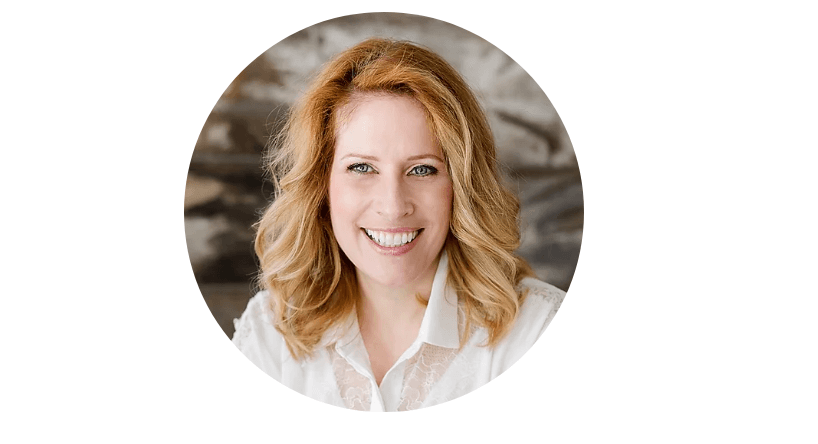 Proteins provide the body with energy and help improve appetite control and satiety.

They're also essential building blocks for skin, muscles, enzymes, and antibodies.

Since our bodies can't store protein, it's important to consume enough every day. High-protein recipes.
Linda Montpetit, Nutritionist
High-protein products in your cart
Tips and tricks to fill your plate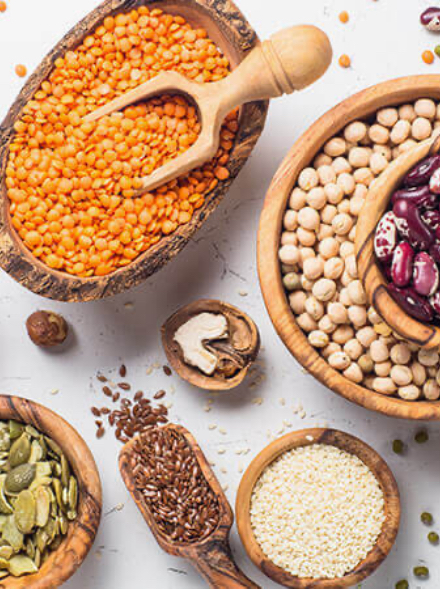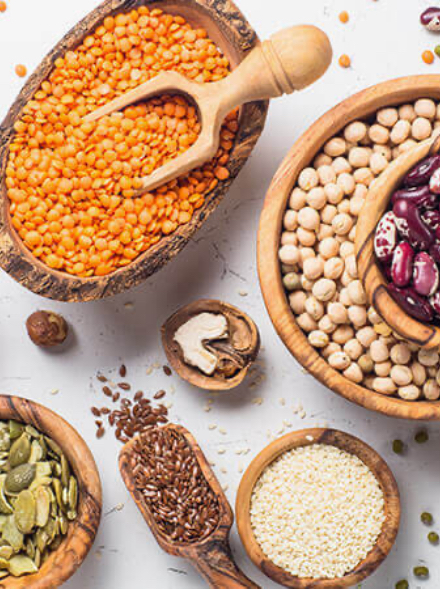 Article
How to Get More Protein
Protein protects your body and maintains and repairs tissue, as well as satisfying your cravings. Meat is an excellent source of protein, but it's not the only one! Follow our guide to discover other ways of getting your protein intake.

Easily track pageattributhere products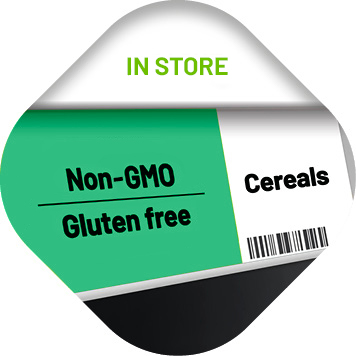 Find the green labels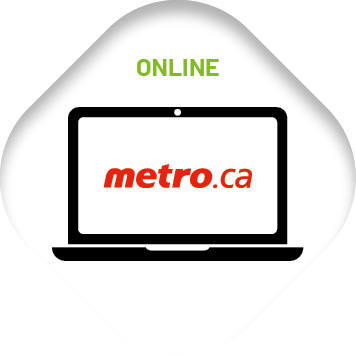 Use the corresponding filters on Metro.ca online grocery
Scan the bar code of a product
Do you have questions about the guide?
Consult our FAQ to learn more about the My Health My Choices program, the products it features and the attributes that can be found.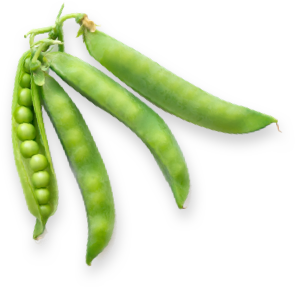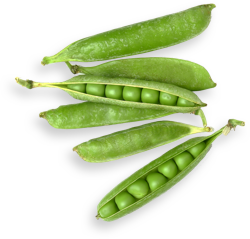 My health, My choices
Shop according to your dietary restrictions, lifestyle and preferences with our attribute tracking guide.